Award-winning music video director, TG Omori recently offered to pay a student's school fees but changed his mind after finding out the amount.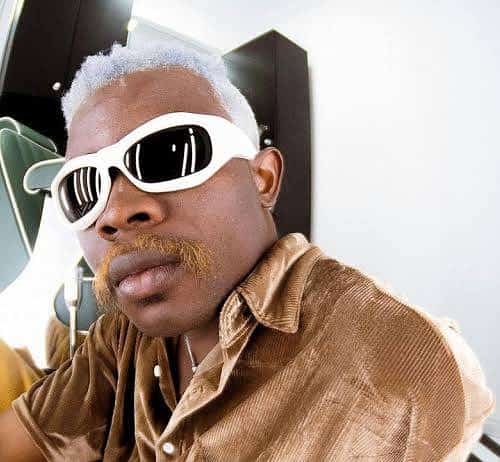 It all started after he sent N50,000 to a female student who begged him for money to renew her data subscription.
A young man then exclaimed in disbelief and Omori told him not to cry, rather he should state what his needs are.
"Young idan no cry nau. Watin u need?"
The guy known as Tolulope said he is in school and anything the director sends would be very much appreciated.
"Jesusss!!!???, young idan dey school my idolo, Any thing my idolooooo?"
The boy director as he is fondly called, asked him to drop account number and asked him how much is his tuition for the year.
"Drop account, how much be idan school fees this year."
However, before he had the chance to reply, another guy named Timomed said his own school fees is N850,000. He revealed that he is studying at Leadcity University.
"Idan nah 850k o"
On hearing that, TG Omori suggested that the young man should just drop out of school since he doesn't have the money to pay such huge fees.
See his response below: