As the year winds down to a very eventful and activity-filled close, it is only normal for one to assess and evaluate occurrences that have ultimately led to this point. Particularly, we have carefully examined the progress of our industry acts and are therefore presenting ten of them who we adjudged to be the most improved, this 2015 year.
We acknowledge the fact that there are loads of artistes who have experienced a career switch up this year, but as always is the case, there's only little that ten spots can contain. Regardless, please comment any other names you think are deserving of a mention.
While I'm certain that you will enjoy reading this piece, I also want to beg, PLEASE no form of pettiness or verbal bashing in the comments section oh. I will hunt you down! 😉
And major s/o to @Tobi_tx for inspiring this piece and still pitching in the times I hit a brick wall. I respect you boss!
1. TEKNO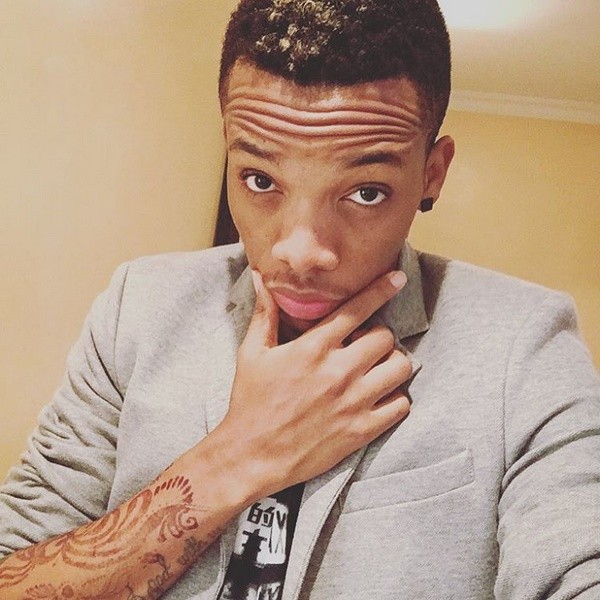 Alhaji Tekno is one act that TripleMG should take serious pride in. I mean, he's such an all-round artiste with an order of versatility that should trip you. Not only does he sing, he produces too… and he's darn good at both!
If anything, 2015 would bask knowing that it was her year that chart-topping songs like Duro and Wash were dropped. Also, he produced Ice Prince Zamani's Boss and was featured with Bracket on Panya, which he also produced as well as a couple other songs that have an effective commercial appeal. I'll recommend that TripleMG does a whole lot more especially in honing musical prowess just to ensure that Tekno is the first-grade star he's destined to be.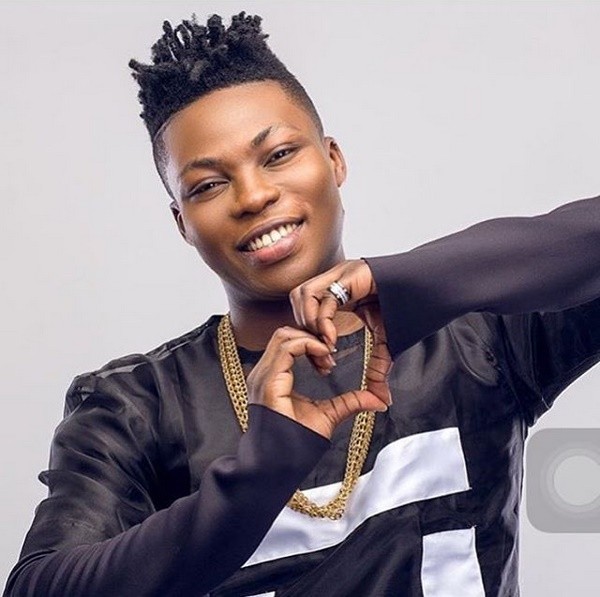 Bad guy Reeky almost makes it look like his mates are in a deep slumber with how hard he grinds. I mean, this guy put out three hot tracks back-to-back sometime in July that left us still anticipating more. This guy totally kills it everytime he's put on a verse or hook and it's why he has continued to pull features with some of the industry's highbrow artistes. A big pay off this year would be when telecommunications giant, Glo signed him on as an ambassador.
Reekado was also featured on our platform for #TXAOTM in August and also got a category nomination at this year's tooXclusive Awards.
3. FALZ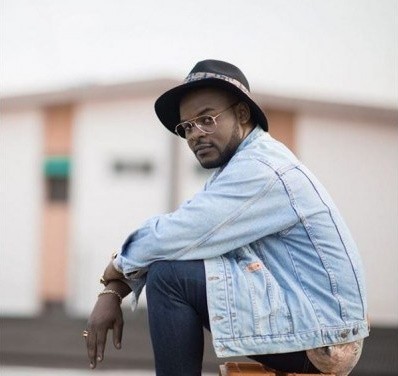 I don't think anyone has enjoyed the 2015 any better than Falz has. Not only did his Marry Me jam roll over into the new year, he set a new record in his social media trending game with the release of 'Ello Bae. Several records and features after, the jolly ride took a monumental stop last month when he released his sophomore disc titled "Stories That Touch". It would be unfair to not mention materials like Karishika, Celebrity Girlfriend and Simi's Jamb Question Remix which showed alternative sides to his very creative yet comical person.
Falz was our TXAOTM for March and even runs a line of custom-designed tees.
4. SEYI SHAY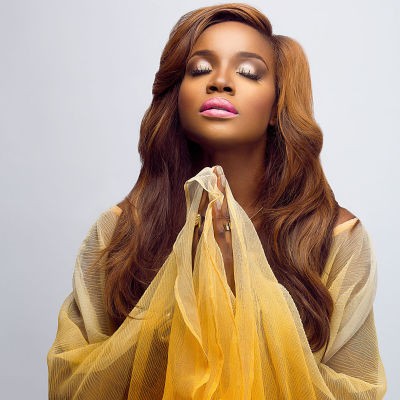 Turn up for ma gurl, Shay… whoop! Away from her badass album cover, I think she should have titled her debut disc, The Year of Shay. As in, 2015 held so much in store for the sultry music diva. This was the year that she bagged three major endorsements, sealed an international record deal, and even put out her long-awaited debut, "Seyi or Shay". She was also featured on the performers line-up for Star Music Trek where she burned out the stage with electrifying performances.
Her latest single, Right Now has bagged multiple nominations on various award platforms (including ours) and her other efforts still have that frenzy effect on our ears. Long live Shay!
5. CDQ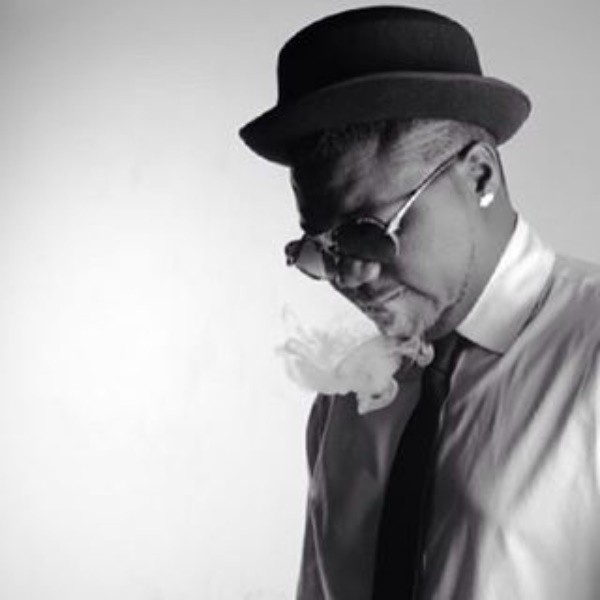 Like play, hollering "woss" out loud has become the new in-thing for feel good buddies on the streets. And it's all thanks to CDQ, who has become a significant one in the many barons from the West hood. The intriguing thing about CDQ would be how much he's played his consistency by slaying tracks and nailing features, which he also slays to reckless reverie. Is it Masterkraft's Indomie Remix? Or perhaps Jahbless' 69 Missed Calls? How could one forget his personal works like Salaro or Talosobee? All from this year alone oh.
Of which, he recently put out a Wizkid-featured song and we all know what it is when the lungu crooner endorses your sound. Look, CDQ is advancing fast to becoming the next king of the streets. Forgerrith!
6. RUNTOWN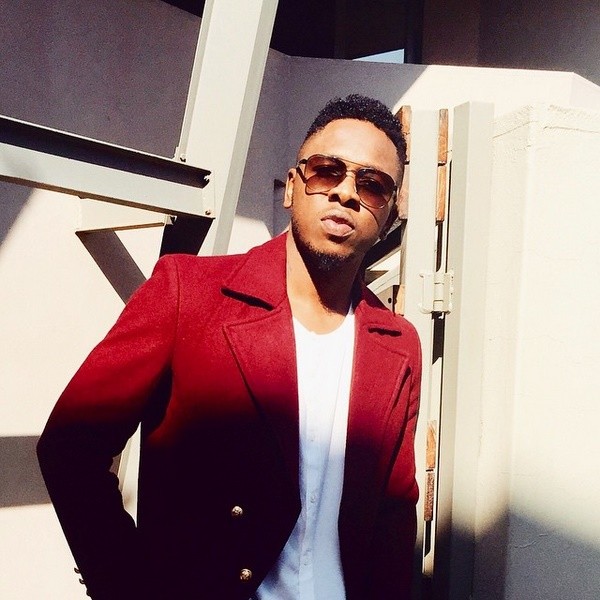 2014 was a good year for Runtown as he made his presence known in the music scene with the release of his Gallardo single in 2014 which featured Davido. He followed that with 4 singles and has shown improvement with each new single dropped, which attests that he can hold his own down on the music charts for years to come. His features this year have been great, complimenting other artistes' songs well and sometimes making them better, now that's growth.
Runtown released his debut album "Ghetto University" last month, I suggest you go get it. It is easily one of the best albums in the country right now.
7. B-RED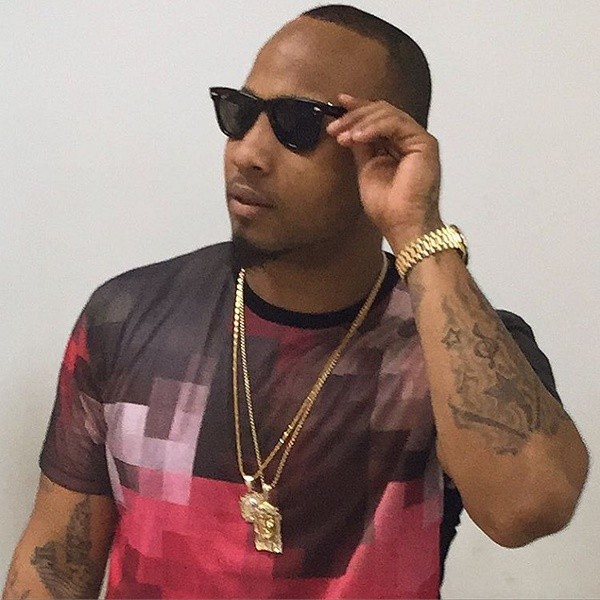 Another HKN artist that's not Davido is finally finding his way on the charts. B-Red has stepped up this year with songs that people will bob their head to for months to come. Aye Po is one song that shows B-Red's growth as an artist, this is a meaningful track which was followed up with Cucumber.
Although most of his songs have featured other artists, B-Red has shown that he knows what it takes to get the attention of Nigerian music lovers. That feat alone, is too much of a plus for him.
8. BOJ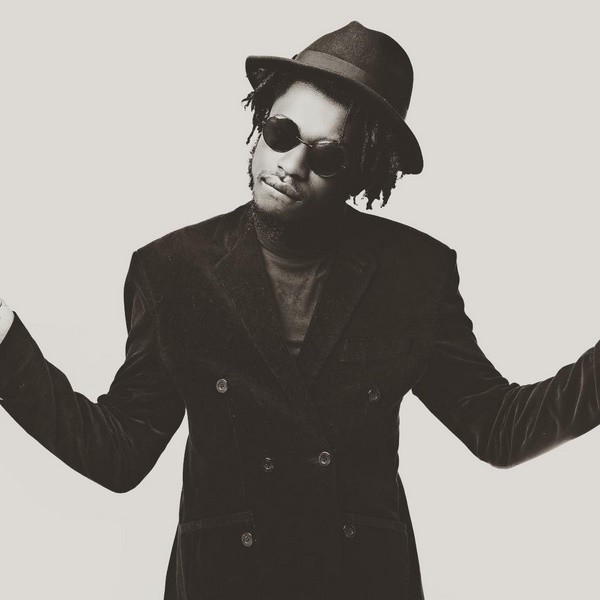 I always considered BOJ to be the most talented in the then DRB Lasgidi group. He has been a force in the music industry since he went solo and did not slow down this year as he continued to drop good tunes consistently. BOJ has a unique voice and has taken advantage of that to create a different sound in the music industry. This is something the fans have been craving as they are tired of listening to similar afrobeat styles.
BOJ knows what it takes to be different and this has helped his growth in the industry and an example of this, is his latest single Phantom which features Runtown.
9. L.A.X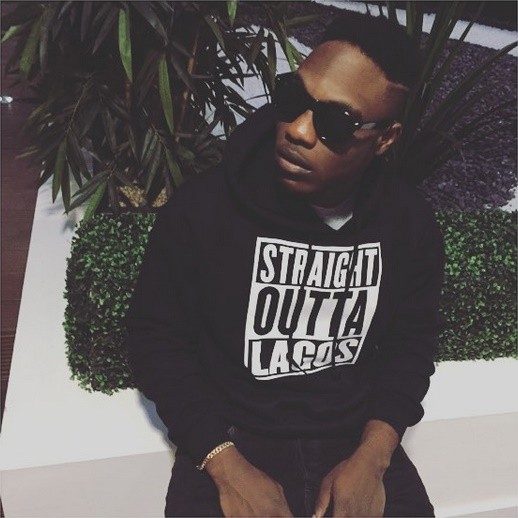 I've been a fan of L.A.X since his days with Flyboiz, Busy Body is still a tune by the way. He continues to grow as an artist and I know a few people were skeptical about how well he'll merge with Wizkid after her was signed to Starboy, but each single he has dropped so far has earned a lot of airplays. This year, he's had more music material released while earning himself features with diasporan act, Tyson and producer, Biano Summers. At present, his recent single Fine Boy with Olamide has been known to cause ripples at various after work chill-spots all over town.
In the same vein, his latest club single Open And Close is gradually picking up pace, while Caro and Ginger still remain the new school afro music classics for the dance floor.
10. BOYBREED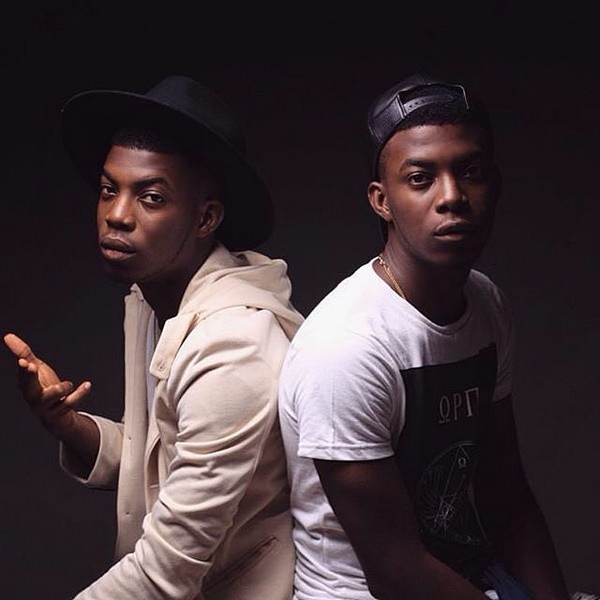 I came across the duo Nnamdi and Frank Amajuoyi when they released their debut track Slowly – a song Patoranking loved so much that even he had to get on the remix. I especially dig the fact that these guys are giving a different dynamic to the music industry and they showed everyone they're not a one-hit wonder by releasing two good tracks this year, my favorite being the E-Kelly produced Shakara.
BoyBreed have shown that they know what it takes to stay relevant in the industry, and as long as the BoyBreed/E-Kelly production collabo doesn't change, the sky's the limit for these guys.