2014 has been quite an eventful year with series of fortunate & unfortunate events in the careers of artistes. Some cats have made it  from being underdogs to show headliners while some big cats have gradually began to fall off the surface of the entertainment industry. Lemme begin with the cats who have scaled through the sullied waters in no particular order.
Skales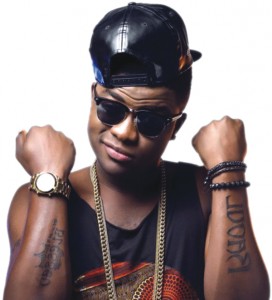 Rapper turned singer Skales unarguably gave us one of 2014's biggest hits after his unfruitful sojourn with EME. Mr Skales made us all Shake Body and I know more is yet to come as this act is really promising.
Patoranking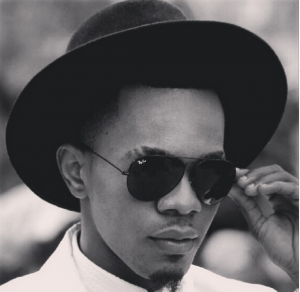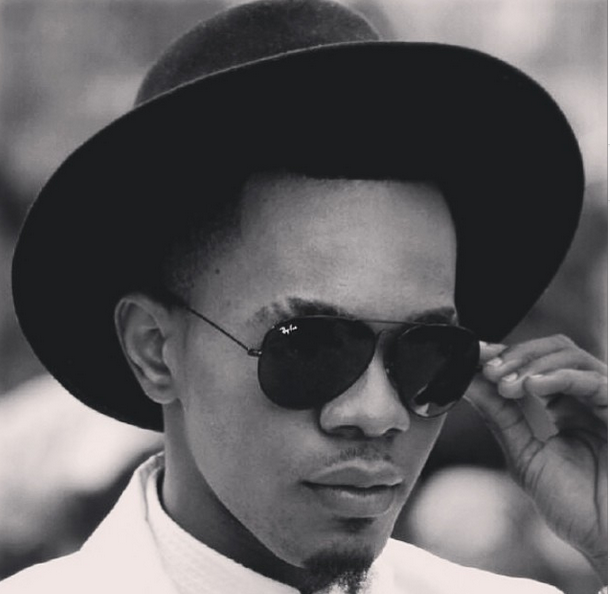 Whayasay! Indeed this cat is the man of the year after churning out hits after hits including a hit like Girlie O &  its remix featuring Tiwa, one does not need to wonder why this Patois (Patwa) singing artiste is the Revelation of the year.
Oritsefemi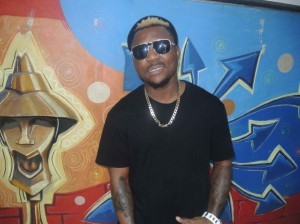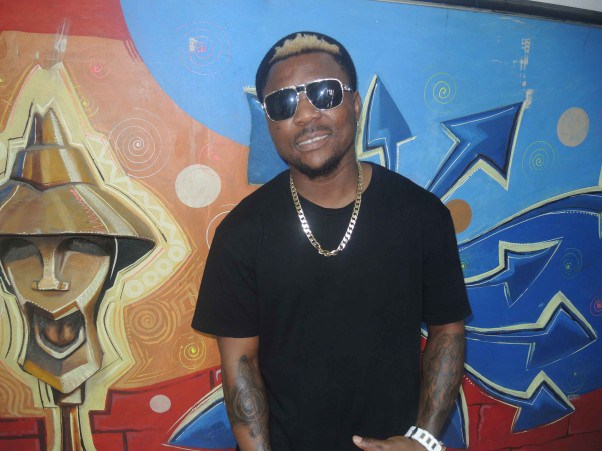 The baba don tay for the game. I guess he never imagined Double Wahala being on the lips of every Nigerian. With the endorsements, the show headlining and numerous collabos, Oritse don did it in 2014.
Runtown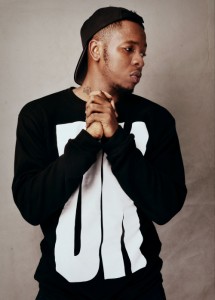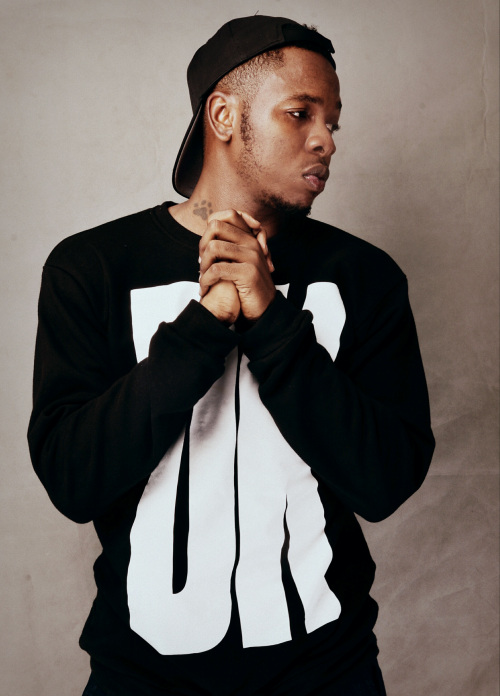 We barely knew Runtown but in 2014, the brother carved a niche for himself on the map of the entertainment industry with notable hits like Gallardo featuring Davido, Domot, Successful and a host of others, the brother has don well for himself..
Yemi Alade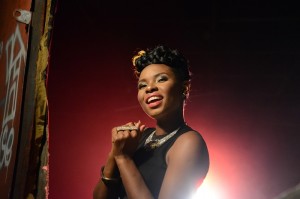 She is indeed a top diva. Johnny was released in October 2013 but 2014 was its year. Johnny was everywhere. She released an album and gave us many delights to our ears like K.I.S.S.I.N.G. She did it in 2014.
Lil Kesh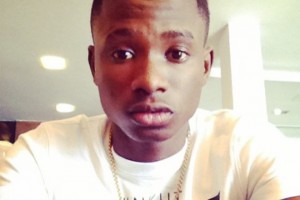 I didn't know Lil Kesh, did you? But this YBNL's artiste has put his name on our lips with the release of the ground breaking hit Shoki. More is still expected from this cat in 2015.
I have shared some of the acts who made it in 2014. Lets make this fun comment with your list of the top cats who are gradually falling off the surface of the industry and the acts who you feel own 2015.
aL Yhusuff tweets @aLadin_Yhusuff