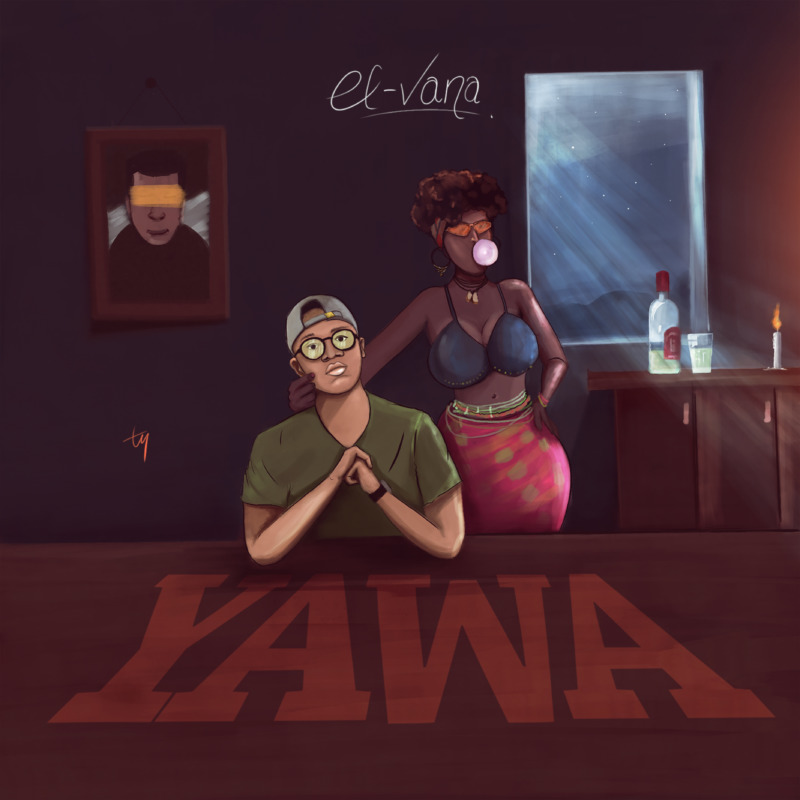 After his first official single 'Confession' which was a magnificent piece of work, El Vana drops another banger titled "YAWA" to keep the industry busy with a different vibe.
Yawa is a much anticipated song, after his release of Confession his fans couldn't wait to get thrilled by this talented artiste.
El Vana isn't just dropping Yawa, he is backing it up with a dance and creative video challenge for his fans and everyone that loves good music to jump on.
The challenge starts from 14th March 2021 and ends 7th April 2021.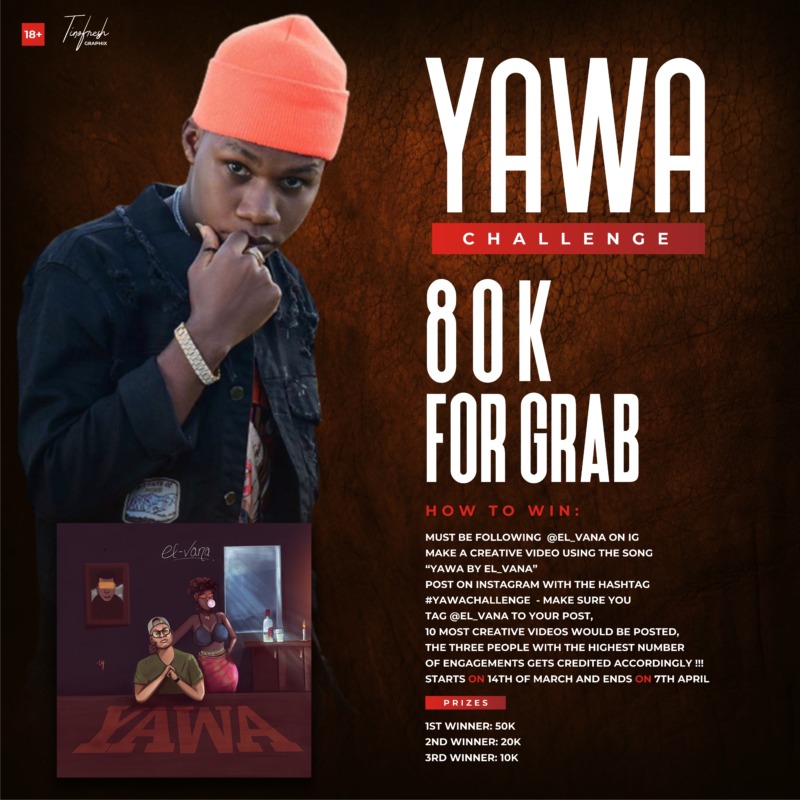 "Yawa" is a vibe you can't resist… Listen and Enjoy!!!
El Vana is currently an unsigned artiste under Rof Entertainment Mgt. Follow El Vana on twitter/instagram @el-vanaofficial. You can also follow Rof Entertainment, @rofentertainments.