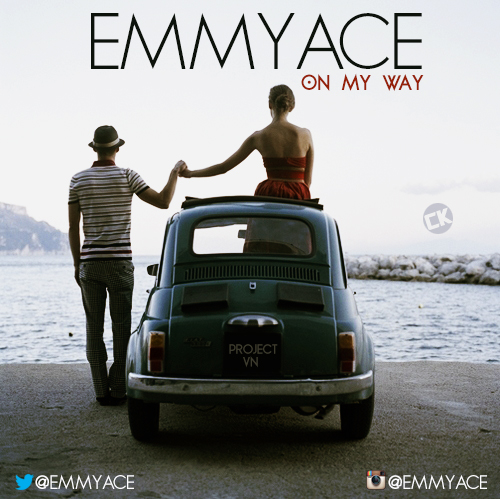 As a producer, EmmyAce stands out. Still riding on the success of productions like "Show Me Your Rosay" remix by ketchup featuring Olamide, Phyno & EmmyAce, Pay As You Go by KetchUp, Stammer, Far Away featuring Michael Demi and more EmmyAce is wonder-kid on the block.
However as an artist-producer, this song says more. Dropping the second song off his ProjectVN self-produced album, EmmyAce sings off a bouncy 1990's slow tempo beat about the love that captures all our hearts.
Will you enjoy this one? A thousand bucks say you will!!