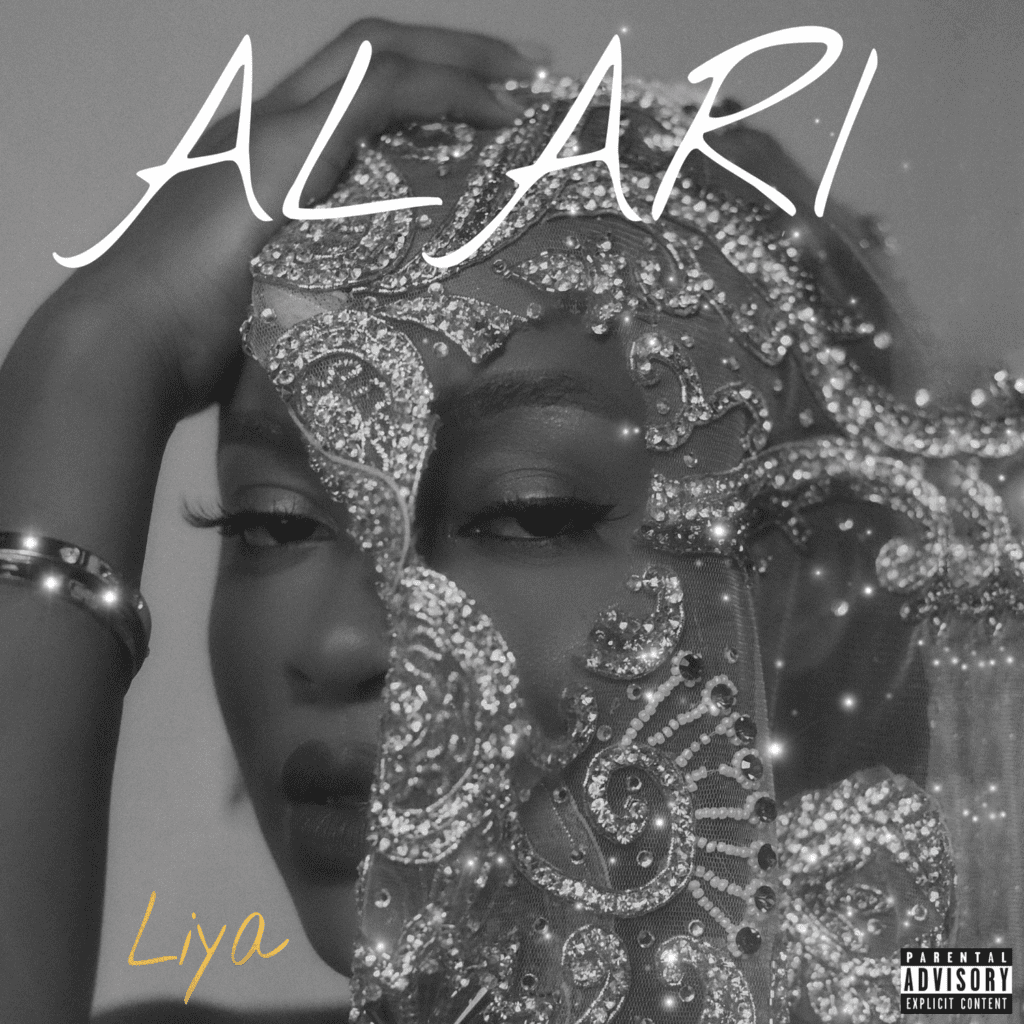 Finally the anticipated Alari EP from DMW's First female artiste, Liya is Out!!!
Davido Music Worldwide Premieres a new EP titled "Alari" by her first lady, Liya. The latest signee to Davido Music Worldwide (DMW) today August 20, 2021, makes a glorious beginning with her debut project.
First Lady LIYA in 2020 impressed many with "Melo" her official first single under the DMW. Liya's vivacious personality couple with her amazing voice made fans immediately adore her. Her simple yet powerful vocals is out of this Afrobeat space.
The debut EP Alari consist of 6 tracks (5 new tracks plus her debut single- Melo). Boss Davido honoured the project as guest artiste.
Producers: King David Adeboye t/as K Dream & Awoleye Okikiolu Tolulope t/as Zaki Magic created magic with LIYA on ALARI.
See Tracklist below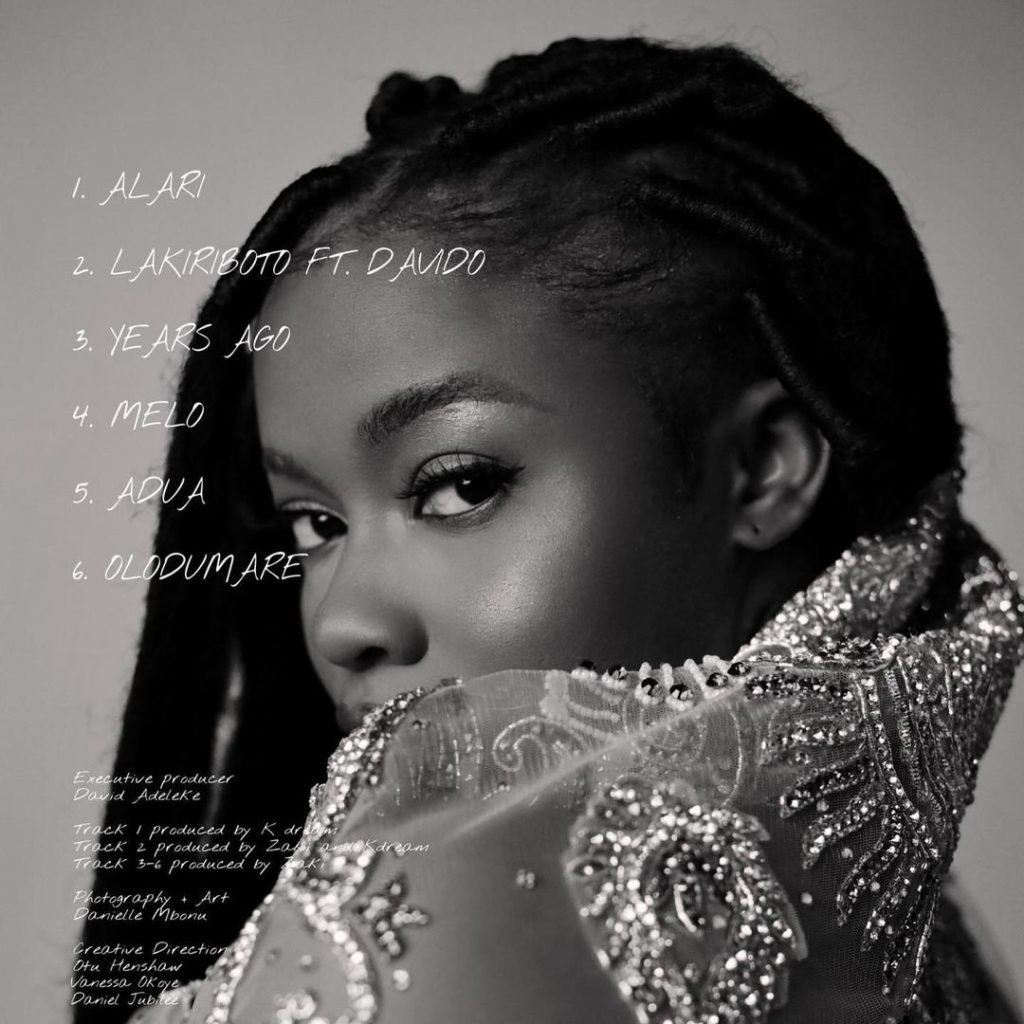 On her debut EP, Alari (a word Yoruba for "stand out"), Davido Music Worldwide's latest signee reveals her range by employing a spate of genre-mashing stylistic choices and stirring vocals to convey weighty messages.
With a sole feature from label head Davido, the rising star showcases her talent over six tracks rooted in her Yoruba culture and heritage. On "Adua" and "Olodumare", she riffs in Yoruba across twinkling production while crooning softly about her experiences, before switching things up on the upbeat "Lakiriboto" and "Alari".
Listen and Enjoy!