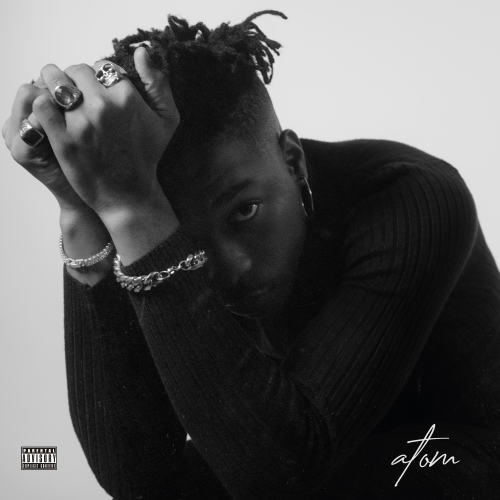 Mavin Records Present "ATOM" EP by Love Don't Cost A Dime Crooner, MAGIXX.
ATOM EP serves as a follow up to the singer's debut EP titled, "Magixx". The 4 track body of work is coming days after the successful release of the project's lead single, SHAYE.
In the months since the release of the Ayra Starr-featuring re-up of 2021's slow burner "Love Don't Cost a Dime", rising Mavin Records act Magixx has metamorphosed from bleeding-heart lover boy to full-on thrill-seeker, swapping the dusky atmosphere of his debut tape for assured displays on "Chocolate" and "Overloading (OVERDOSE)".
That confident streak works its way into ATOM, where the singer leans into romantic bliss and financial satisfaction for inspiration. A four-track stash of balmy Afropop bops, ATOM is light and airy, punctuated by Magixx's slick vocals.
There is a stirring expression of romantic intent atop buttery percussion on "All Over", while the Afrobeat-inflected party-starter "Weekenjoyment" is an unmissable summons to dance floors. By the time the project rolls on to "Forever", a throwback to the pomp of '90s Afropop, Magixx's homage to romance and good times is complete.
Listen to the full EP below;
ATOM EP is available on Digital Stores – GET HERE