Ace rapper, Erigga sparked reaction from Nigerians when he declared that anybody who is living in Nigeria and not angry about the hardship and numerous challenges must be keeping a deadly secret. According to Erigga, if a person is comfortable with the situation, then they must be ritualists who are doing something diabolic.
He stated that such people would be arrested since they got involved in something suspicious that made them not to be bothered by what's happening.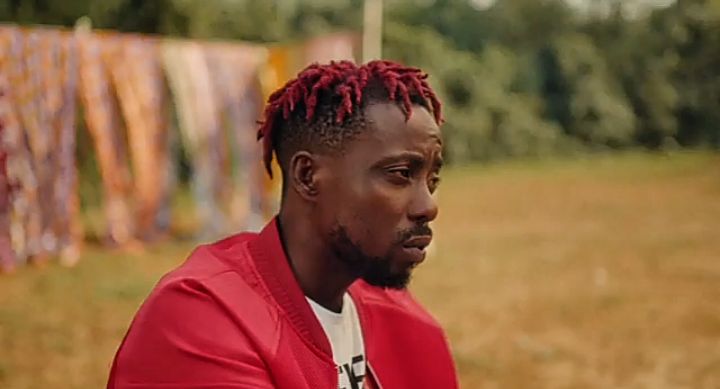 The statement generated several reactions from the people in the country. While some strongly agreed with Erigga's assertion, others argued that it was a sweeping generalization and an attack on the character of those who are not affected by the hardship and do not outwardly express their dissatisfaction with the situation.
Either way, it is true that the common man on the street is largely affected by the hardship and extreme socio-economic imbalance in the country.
It is a known fact that poverty and scarcity of resources in Nigeria has left many vulnerable and at risk of falling prey to criminals and conmen. A person who is seen to be unfazed by the difficult situation in the country might be viewed with suspicion since it is unusual for a person who is not doing something shady to be unaffected by the hardship of the society. This is why Erigga's statement has generated so much discussion and reaction.
Watch him speak:
View this post on Instagram