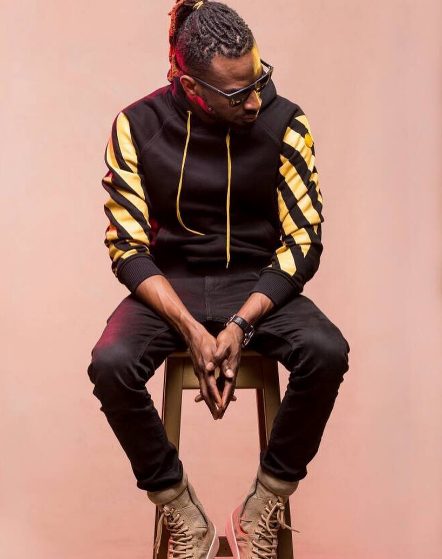 LIVING THINGS crooner, 9ice, has some words of advise for his colleagues in the industry.
Speaking with Planet TV, the singer, advised that artistes write good meaning songs other than freestyles many pay for studio time to record.
According to 9ice, nothings pays more than having a portfolio of evergreen songs as this will stand as some sort of legacy for such artiste.
---