[audio:http://tooxclusive.com/wp-content/uploads/2011/09/Show-u-d-road2.mp3|titles=Show u d road(2)]
Tell me a lil about Lyricz
Lyricz is an afro/pop artist, real names Nwanokwai Kingsley and hails from Delta state
How and why did you decide to go into Music?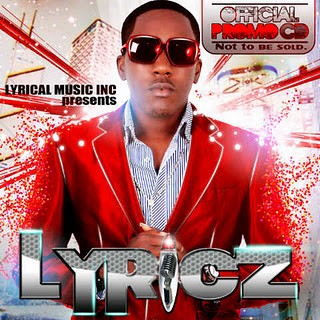 Music is like a gift from God and i just cant hide from it, so the best way to express that is to entertain the audience with my God giving talent
Are you under any record label?
Yes, am under my elder brother label called MIXBEATZ ENT and also under my own musical outfit called LYRICAL MUSIC INC
Growing up, what were your musical influences?
Actually i started up as a dancer and my major influence was USHER, before i discovered my self becoming a lyricist, so i switched up and today am an addict to music
What was it like working with big names like ruggedy baba ..wizkid and Y.Q ?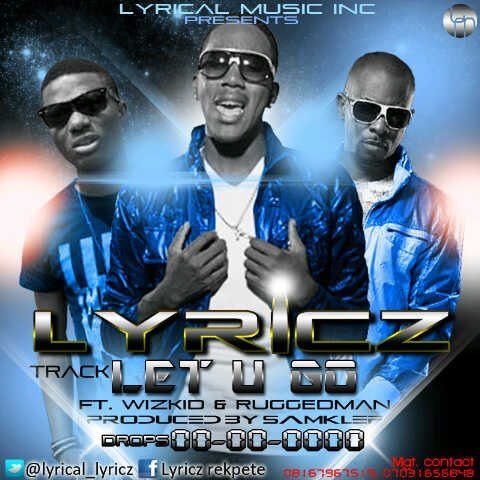 I see dat like a step up and a good introduction of me to the industry, even though it wasn't easy getting the attentions of these people but i must say it was worth it, cuz my fanbase has been increasing after we officially released those singles
[audio:http://tooxclusive.com/wp-content/uploads/2011/09/Let-You-Go-Lyricz.mp3|titles=Let You Go- Lyricz]
Yeah of Course we see the success of the singles and Congrats on that . So tell me any mixtape in works or straight to album business  ?
Currently working on my first debut album but before then i will be dropping some few videos and also singles too
So for now you dont have any released Video ?
Working on let u go video featuring wizkid and ruggedman soonest
Wow that should boost your fan base a lil more i think.When u're in the booth about to record a new hit .please give me an exclusive insight on what inspires you ?
First i get my inspiration from thev producer and also from the content of the song
Apart from the New singles coming soon and your Video .What else should we be expecting from Lyricz
An album, but i will be dropping a single in a few days time titled HAPPY PEOPLE and am dedicating it to everybody that has affected my carrier both positively and negatively and also a song to celebrate the end of this fruitful year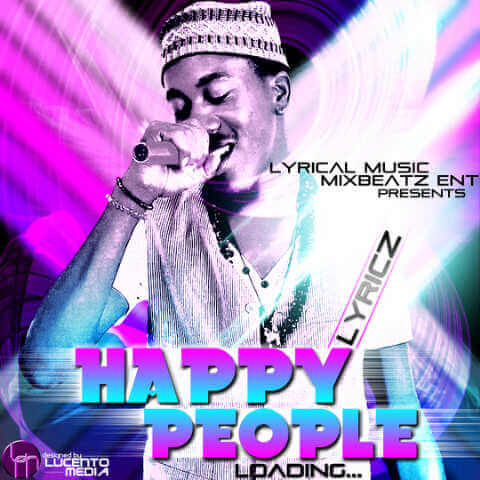 We would be looking forward to that and am sure its going to be a nice single.So tell me with your entry into the industry at this point where do you see youself in 5 years?
In 5 years time i see a LYRICZ in the TUFACE IDIBIA of now
Wow thats Nice and With your potentials i think you would
With the help from tooxclusive.com and the audience the peak is our dwelling place
Amen to that just keep coming strong as always and all will be good.Thank you for your time .Is there anything else you want to tell your fans and our readers?
All i wanna tell my fans is thanks for the love and support so far, and to keep believing in LYRICZ cuz am all out to keep entertaining them with noting but good LYRICAL MUSIC
[audio:http://tooxclusive.com/wp-content/uploads/2011/09/Rekpete.mp3|titles=Rekpete]
---