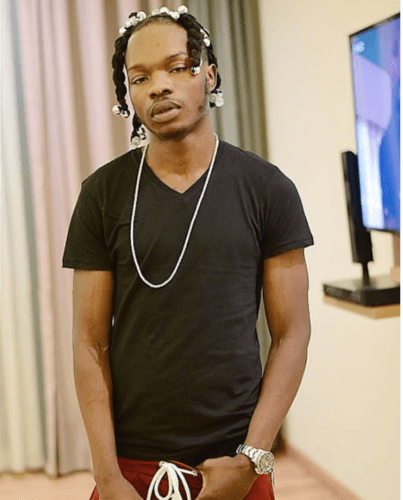 Naira Marley is currently faced with a serious legal battle with the Economic and Financial Crimes Commission (EFCC) after being arrested in connection with internet fraud which might take a long time before it reaches an eventual end.
Meanwhile, Naira is a married man, his wife is in the United Kingdom and he's reported to have four kids, 2 of which are twins…
In this time where a lot of people are trying to know who Naira Marley is exactly, we have decided to bring you one of the things about him and that's his children.
See pictures of the singer's children below:

"Exclusive!!! Meet Naira Marley's Children", 5 out of 5 based on 1 ratings.
---