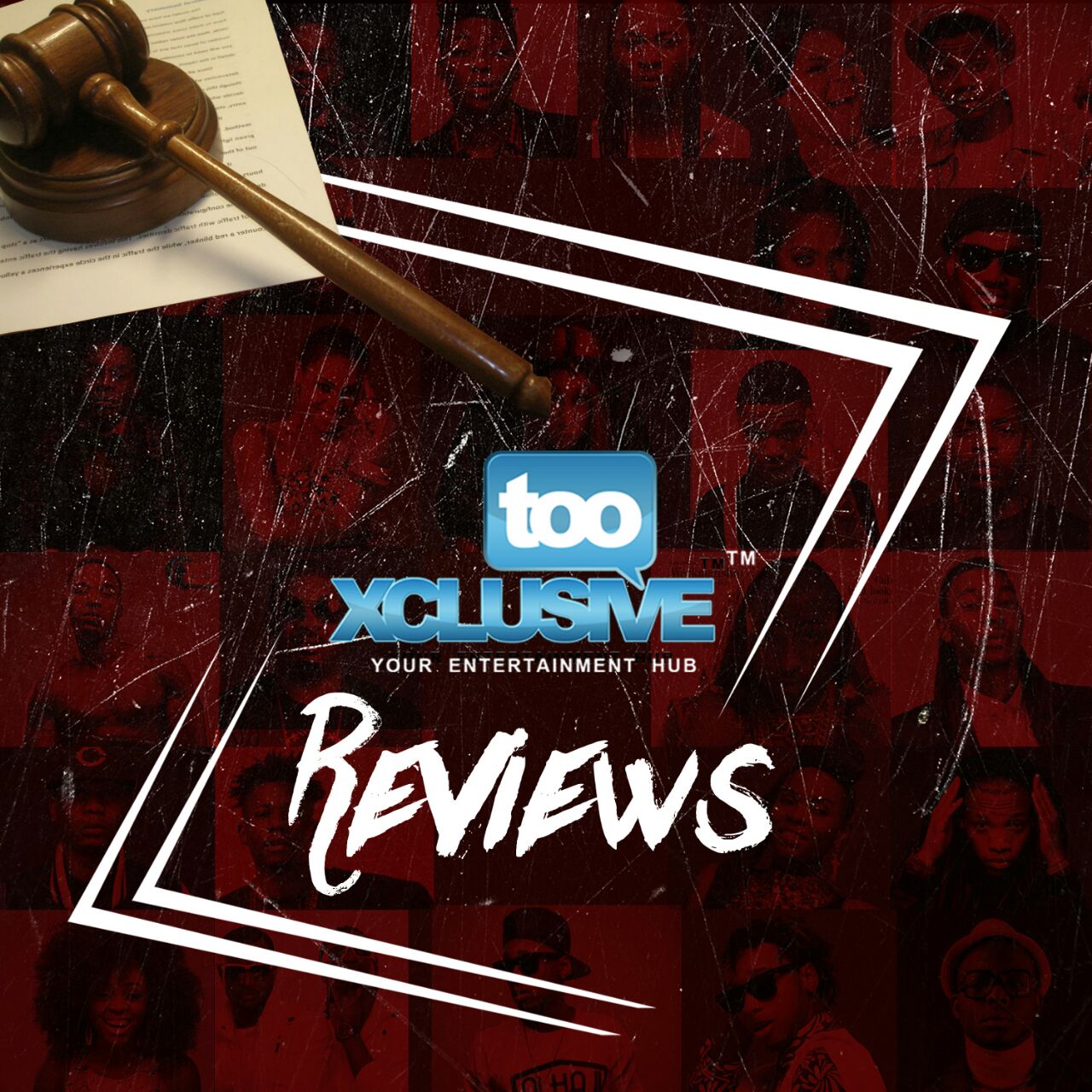 Tope Delano's Review
Few lines of a song, chastising fake lifestyle, s**t load of memes, quotes and downright full blown movies, have over the years been fed to the public with none really catching on the way it should have. Then Falz happened, effortlessly giving the legendary and revered side eye, Yoruba moms are renowned for, he did this with his latest tune, 'Wehdone Sir'.
A song, detailed around the same theme many have for years struggled to 'fake shame', all to no avail. Falz, tapped into his 'Ikogosi' warm spring of skills to effortlessly convey and eradicate the emotional and psychological turmoil so many have had to endure for years from erring parties, by comically educating and scolded without needing to raise his tone or use derogatory lyrics, for this I say 'wehdone sir Falz.' His ability to maintain a catchy candor in this song like most of his songs, coupled with his witty lyrical delivery and signature 'I can do no harm' smile, 'Wehdone Sir', is an expected but refreshingly welcomed tune.
Rating – 3/5
Daniel's Review 
Coming off an award filled year, it is not surprising that Falz is already starting the year ahead of other A- list artists in the industry. 'Wehdone Sir' is a typical Falz song. The artiste turn comic actor is known for his playful sound and easy rhymes. The special thing about the bahd guy is how he always finds a way to create trends from his songs (just like he did with Ello Bae).
The content of the track is simply about Nigerians who so much love to live fake life.
One thing though, this track might not stay long on the countdown, but we will enjoy it while it's still buzzing.
Oh and Sess (problem kid) we say wehdone sir! for the beat.
Rating – 3.5/5
—————————————————————
Do you agree with any of the views presented above? Please proceed to share yours in the comment section below, we'd like to know your thoughts on Falzthebahdguy's latest music trend.
---