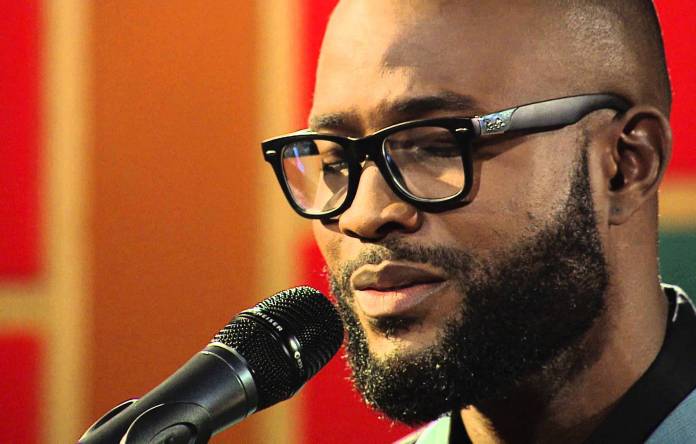 In posts that have already been deleted by the gospel singer cum media personality, it seems he, Ekeng Bassey, may have just come out of the closet.
Bassey, who was the former presenter for EL Now, took to his Instagram page a few hours back to wish a man whom he describes as his 'Efik Prince', a happy birthday as well as introduce him to the world, noting that he loves this man 'so much'.
"This is a man I love so much. I want to share with the world our very first picture (April 29, 2017) together after seven years of knowing each other," said the former TV presenter, adding that this man's name is Leroy Sellers.
Bassey, who is now based in Chicago following his exit 2 years ago from EbonyLive TV, where he worked for more than 2 years, also shared photos of himself and the said EFIK Prince.
Read his message below: