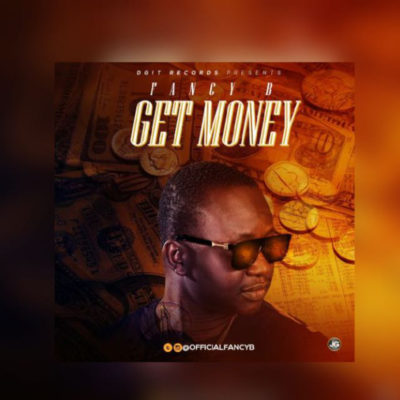 Fancy B, multi talented music artist, is at the fore of DGIT records and as well his game.
He is one of Ibadan's gifted exports based in South Africa and soon to be heard all over the continent of Africa.
Fancy B, who has been M.I.A for a minute to hone his craft, is back this year (2017) with a shocker, rap joint titled GET MONEY. He was spotted at different Radio stations and clubs (in South Africa) end of last year and earlier this year giving his projects the necessary push.
Out of many in archive, Fancy B drops this joint "Get Money". This hiphop joint comes with a slight trap feel to it and it's dedicated to his formidable team that always have his back. Expect more from Fancy B as the year rolls by
Cop yours and share.