Gworldwide star, Kiss Daniel,has revealed that he has acquired a new name which will now be added to Kiss Daniel, which he is already known with.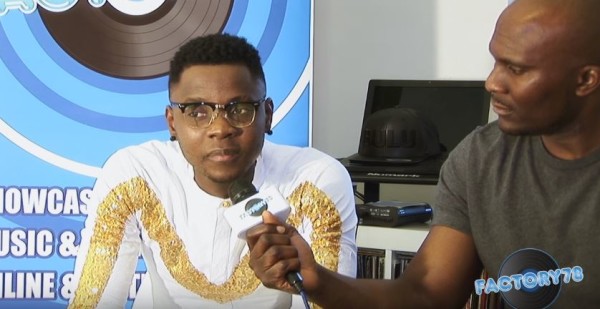 The 'Laye' singer, made this revelation while being interviewed by Factory 78TV, saying:
Wadup wadup Factory 78, It's your boy Kiss Daniel a.k.a Vardo…that's a new name by the way.
Adesope, who interviewed him inquired to know about the new name asking where the name emanated from and what inspired it. Kiss Daniel replied that the name is Spanish and it means intersection.
He added that his love for Spanish music inspired the name as he picked it up from one of the numerous Spanish songs he listens to with his friends.