Music to so many is life, so imagine how painful and heartbreaking it turns out to be when that favorite artiste of yours suddenly strays from that sound that drew you to him.
In Nigeria today, so many artistes have strayed from their sound and ventured into a different one altogether, all in a bid to follow the crowd or to satisfy whatever label they might have been unfortunate to be signed to.
Few weeks ago, a popular Dj, BOLDLY stated that the reason why he decided on changing his sound to a different one is because Nigerians love 'Pangolo' music. I mean come on, if you suddenly find yourself unable to deliver the sound good music lovers enjoy hearing, must you blame it on the masses?
We will be discussing five artistes who should leave their label already as personally, I feel either their label made them change their sound, isn't doing anything to help their career at all or will make them, anytime soon.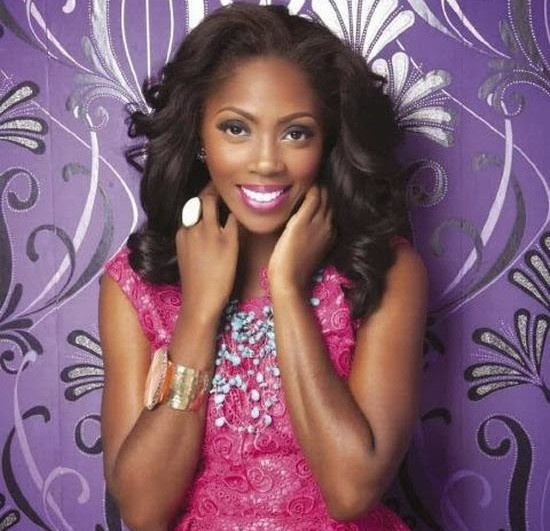 Tiwa Savage / Mavin: So, we all loved the contemporary Urban music singer, who stormed our TV screens a couple of years back, churning out fantastic music one after the other until she decided to pitch her tent with Mavins, then Bam!!!, Tiwa Savage, lost her sound. I mean come on Tiwa, 'O ma Ga.' Then came her latest album, R.E.D…where do I start from. I mean, did you guys listen to Standing Ovation featuring Olamide and then to worsen it, she released the video…one word…RAZZZZZZZZ. We do not know you to be a struggling artiste Tiwa, the video was a desperate attempt at showing that you can be 'street.'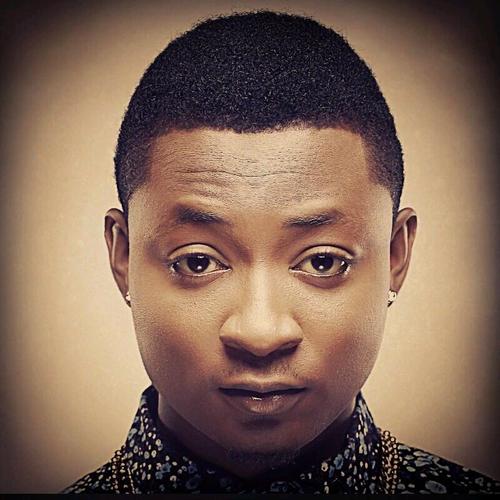 Shaydee/EME Records: legendary american singer, Prince, during an interview warned young artiste not to sign with a label, to him, record deals where a form of slavery. I can boldly say more than 70 percent of Nigerians believe Shaydee is talented but EME, his label, has done absolutely nothing to help his career, save for a few singles here and there. This young man has been signed unto the label for more than three years, yet no album and nothing to take him from the C list he started on with his ex label mates, Wizkid and Skales and of course, current reigning label champion, Niyola. Shaydee, I can not say this enough, please pitch your tent elsewhere….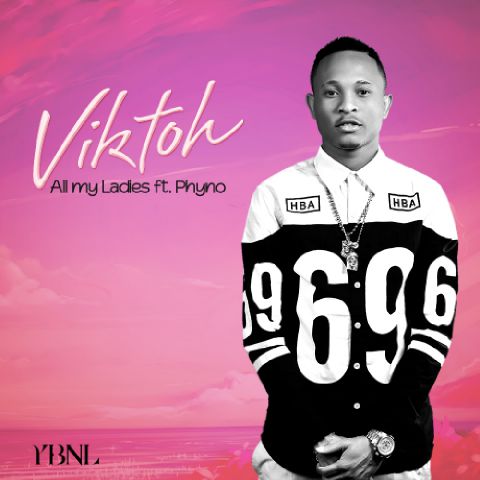 Viktoh/YBNL: Listen to his 'Say dem say' song then fast forward to his 'Skibi dat' song……I need not say much. Viktoh, if you are reading this, am certain you know YBNL isn't home, find a label that will help you be you. You chose your first sound, am believing, based on passion, your label should not make you turn away from your passion.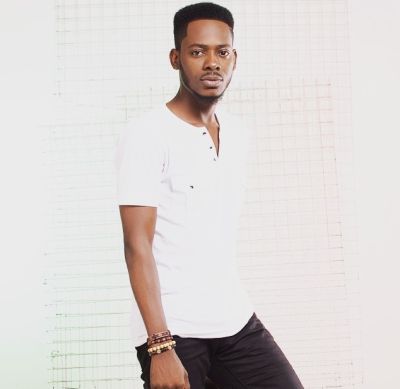 Adekunle Gold/YBNL: I am scared that this beautiful and talented artiste will soon join the 'pangolo' music band wagon, as virtually all the artiste housed in the same label as he are into that kind of music. Just before they try to, Adekunle Gold….quietly 'Pick up' your bags and leave.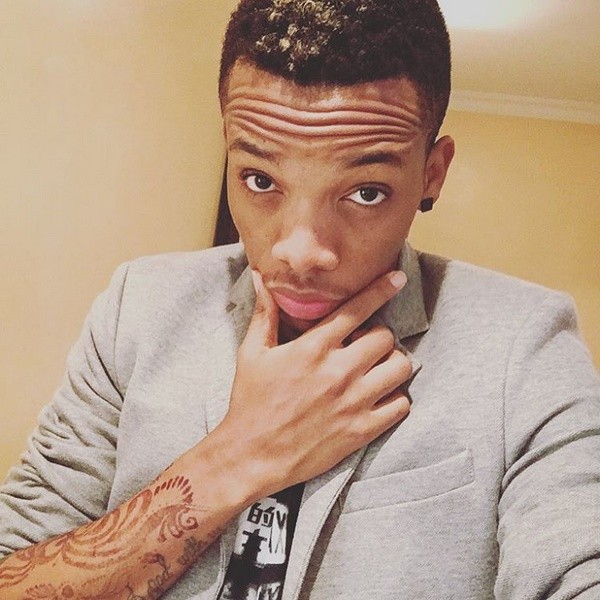 Tekno/Triple MG: 2016, I expected Tekno, would by now be counted among the A-listers in the music industry. This guy is for many miles talented, but again, his label is no good platform to showcase just how talented the young man is. From hits like, 'Holiday, Wash, Duro,' to name a few…really by now, the name Tekno, should have gone farther than it is now.
Written By: Tope Delano
---