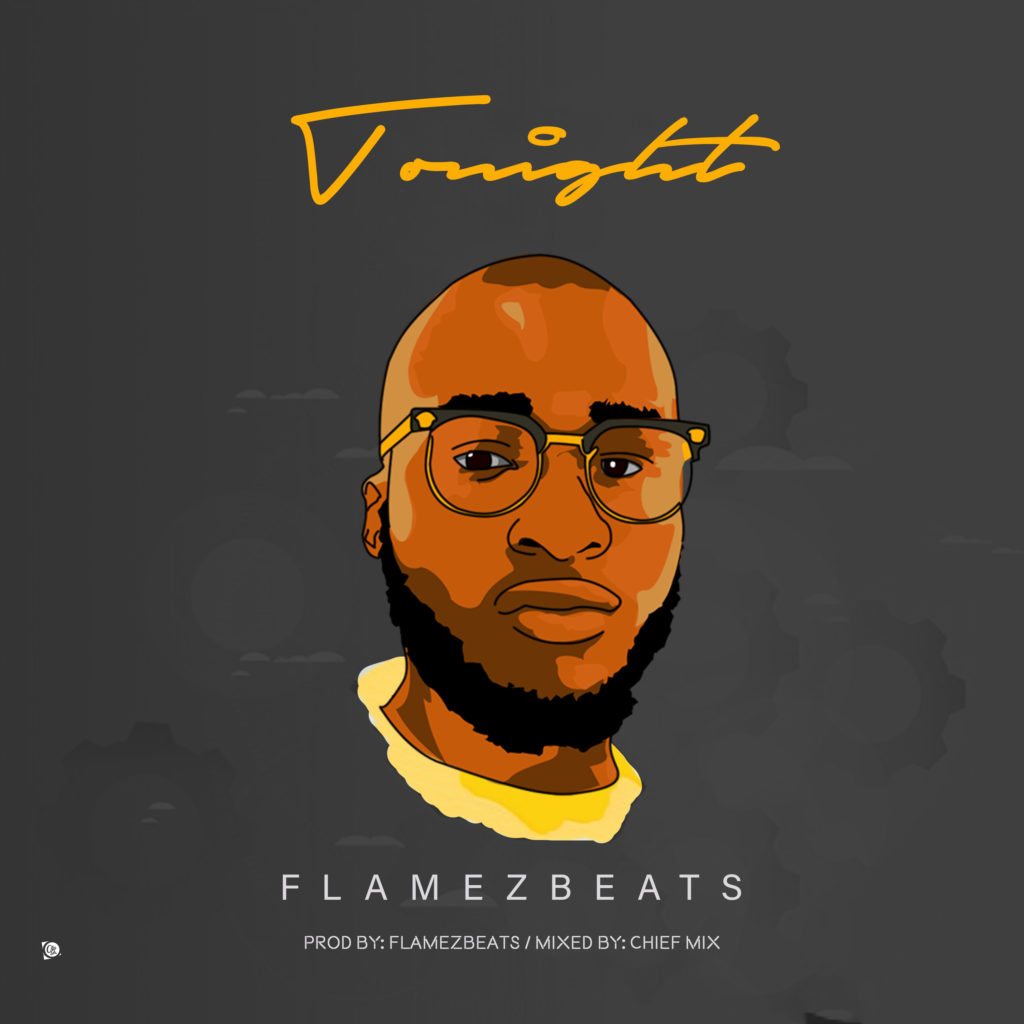 Tioluwani popularly known as Flamezbeats is a top notch music producer, video editor & sound engineer who hails from the south western part of the Nigeria.
TONIGHT which was produced and written by him happens to be is first single with influences from hip/hop & Afro fusion and properly delivered by his amazing vocals.
Be sure to have downloaded a master piece when this great tune is added to your playlist, follow and like up Flamezbeats on all social media platform @iam_Flamez be sure to get a follow back and don't forget to comment your experiences with the track.