Last Updated on Jul 14, 2022 | 13:28 by Tommy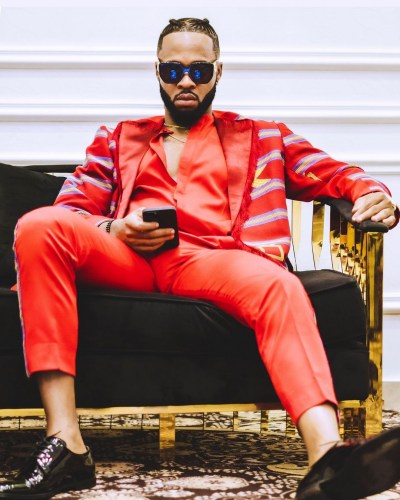 The Flavour of Africa is trending for disturbing reasons..
The singer made a guest appearance on MTV Base catfish show after a scammer used his pictures to deceive an American woman named, Kimberly.
According to the TV host  the scammer have been sending Kim Flavour's pictures and pretending to be him. Flavour revealed that he hasn't met Kim and he is definitely not the person she has been talking to.
He went further to say his social media accounts are verified to avoid fraudsters deceiving people. Flavour also apologized to Kim for everything that happened.
Watch video below;
View this post on Instagram