Good music, anywhere in the world, brings life to the saddest of soul, safe to say, Music is life. Now when you want to rate a music as being good, the first criteria on the list will definitely be the voice. A good voice is etched in timbre and tone and can withstand the heaviest of pitch be it high or low.
Good music makes you stay in that blue or pink buble, that place you feel safe and hapy at all time, which makes listening to a bad song make one feel likestanding under a tap and allowing the water run into your ear drum.
It beats me when I hear people comparing a terrible singer who sounds like he or she swallowed a huge fish and decided on using alcohol to wash it down to an excellent vocal powerhouse singer all because the latter is selling more record…till date, am stil at a loss.
We will be using the number one criteria of good music (Voice) today to list five top artistes who are the worst singers yet in the industry.
N.B This is not a hateful post, I actually do love some of the artistes on this list.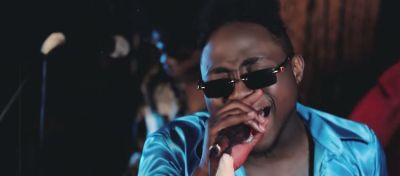 Davido: Except most people want to lie to themselves will they claim this fine and successful gentleman is a good singer, lets face it, Davido, is a terrible singer. Some would want to claim it's because he has a raspy voice…no child…its just clear, he is a terrible singer. When he sings, it sounds like mid aged Patrick Star of Spongebob Square pants series.
2. Kcee: Yeah, he got away with the Limpopo song and felt, 'Hey People are enjoying me, why not keep on making people fall into coma every time I sing and make my money' hence Bureau de Changer. No argument, no debate…Kcee, should stop singing already, but again, I think with training, he can get there. You can do it Kcee, we believe in you.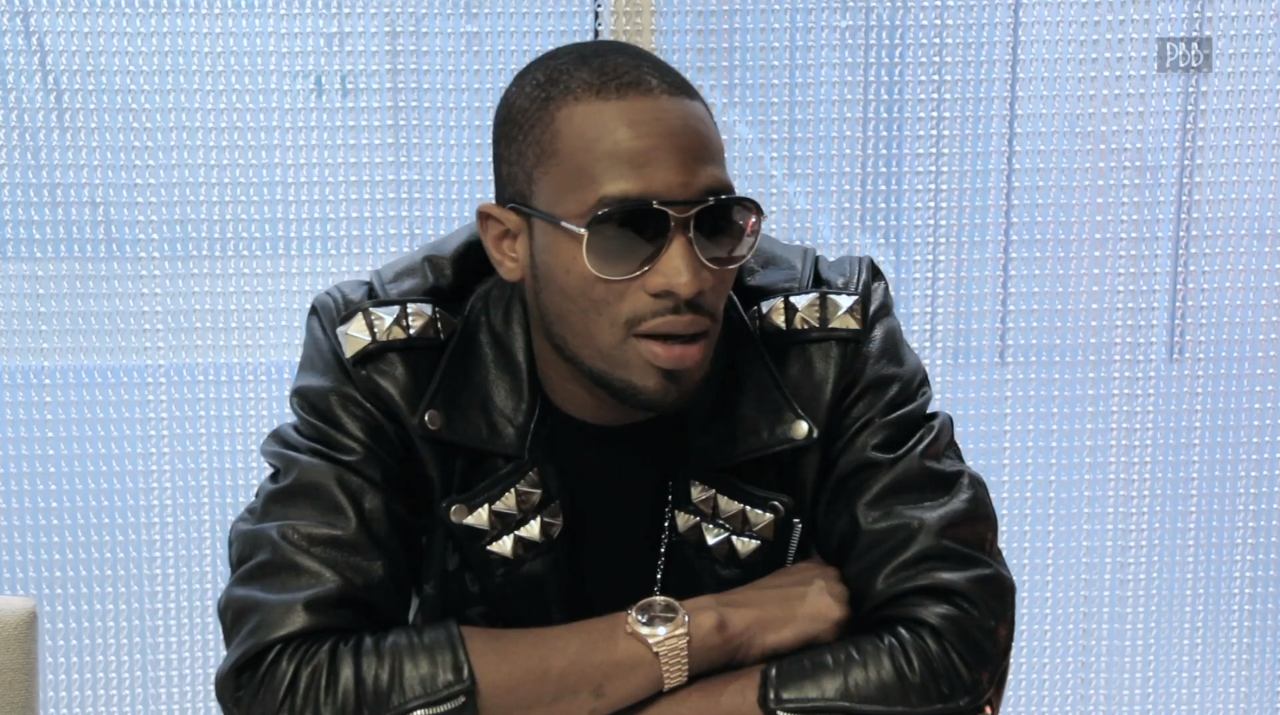 3. D'banj: No doubt you are an entertainer, but no sir, singing is a no no. D'banj, sounds like an over-riped mango sometimes having its skin peeled off aggressively with a screw cork instead of a knife.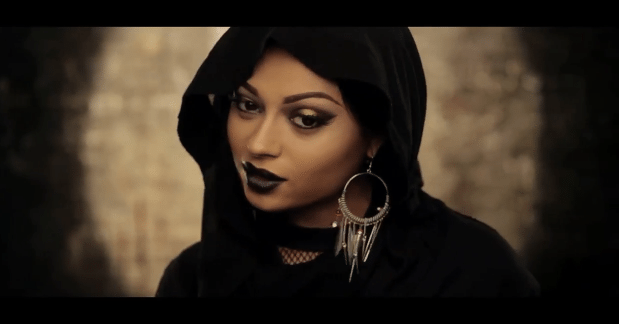 4. Lola Rae: I have listened to her songs over and over again and all I can think of is barbie dolls making funny noises but then I realized its just her voice.
This list is solidly based on my opinion. Which singer do you guys think should make the list.
Written by: Tope Delano
Twitter handle: @Tope_Delano
The thoughts expressed in this article are solely the author's. They are not in any way connected with, or a representation of tooXclusive.com