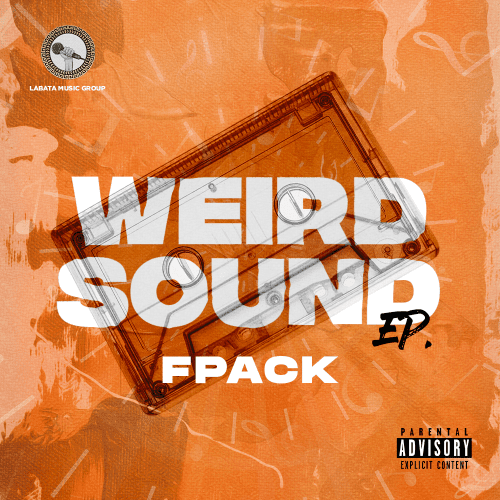 FPack Drops Weird Sound EP featuring Bobby Jay & Rukkysmash.
Aigbiremhon Friday Patrick popularly known as Fpack is one of the most creative Afrobeat music producer in the industry. He rises beyond doubts and remains at the top of his career as a dexterious music producer, sound engineer and song writer. He is the CEO of one of the fast-rising record labels in Nigeria (Labata Music Group), and has recorded thousands of artists in Nigeria.
Weird Sound EP was inspired by so many artist. We made this Ep base on life preferences and the vibes of the ?ew Afro wave.
See Tracklist Below;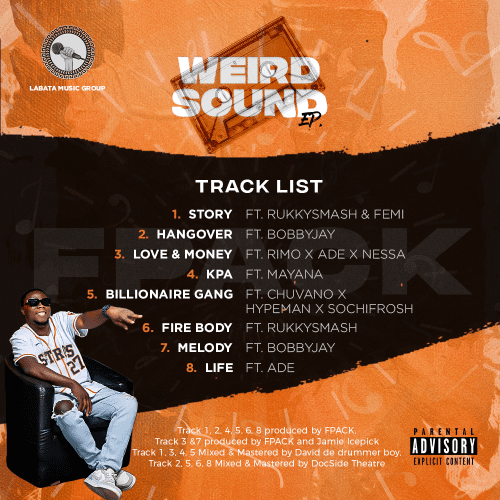 All thanks to the artist involved and their contribution Towards the success of the EP. Listen and Enjoy below