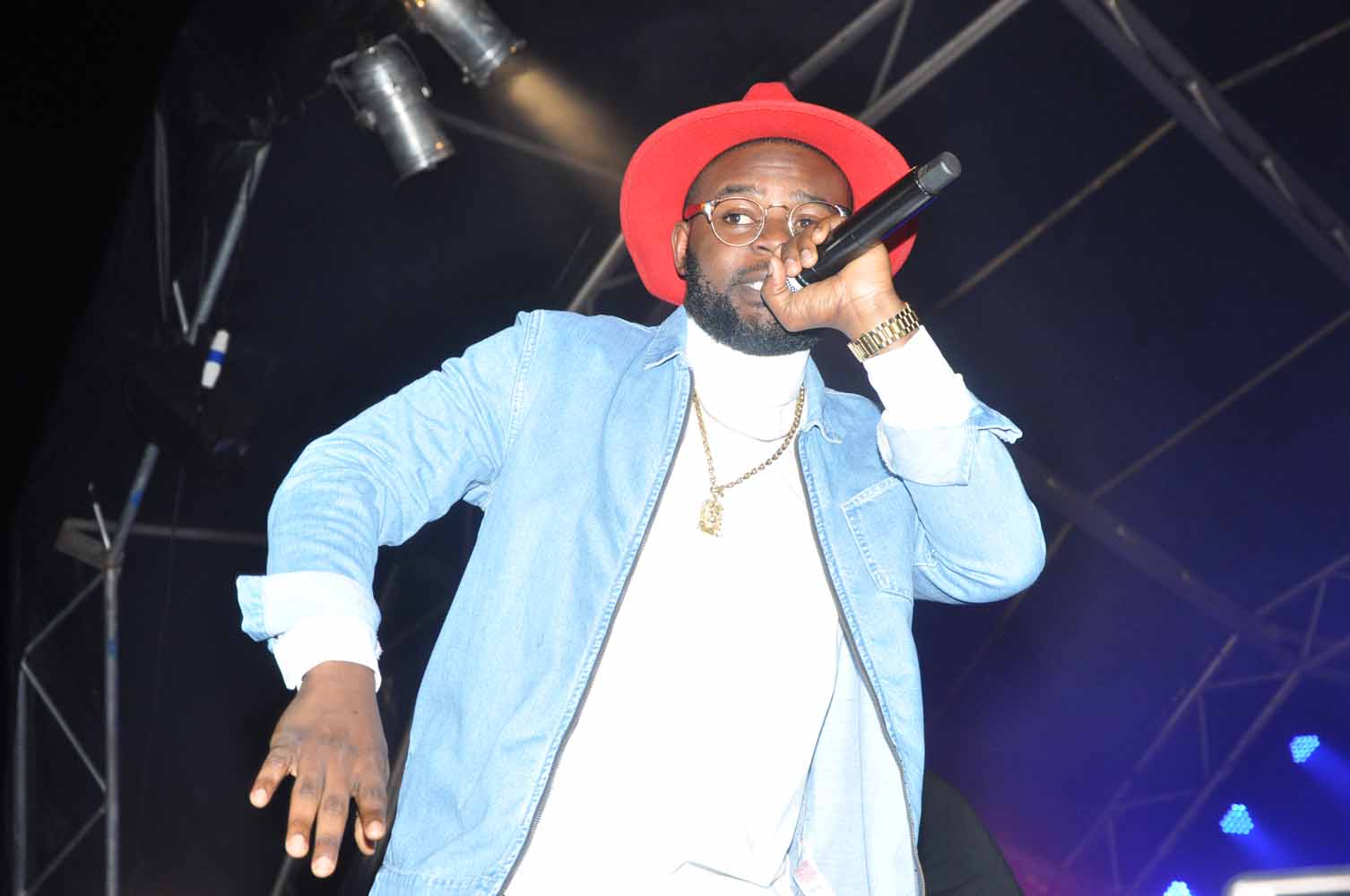 It was a night of amazing performances from MI, Ice prince, Falz, Darey and Davido as Abuja came to a halt at the Star Music The Trek concert, which held at Old parade ground, Abuja on Saturday, 8th October 2016.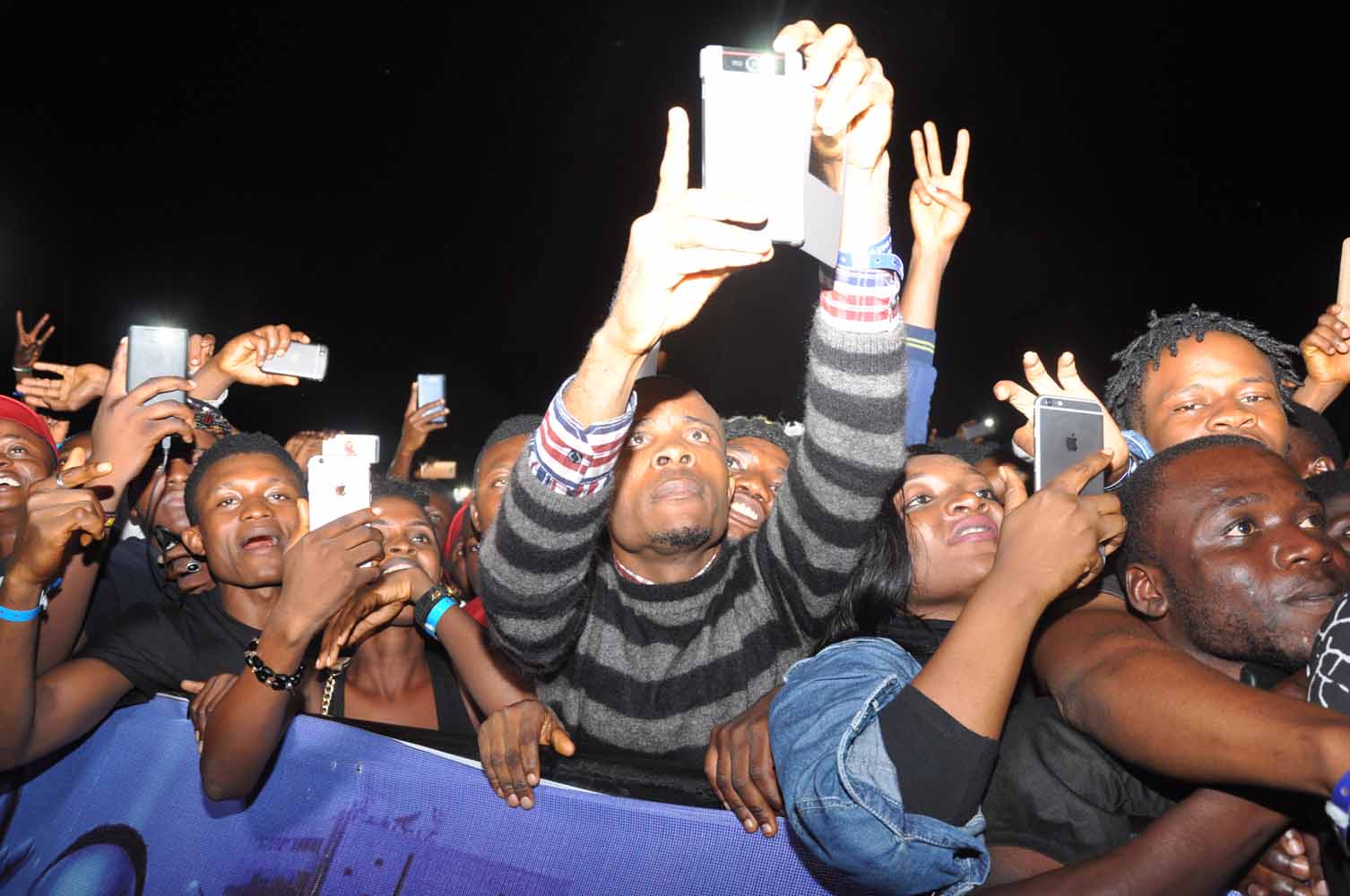 The evening saw Abuja fans troop in large numbers despite the heavy down pour to see their favourite artistes perform when the concert kicked off with the host of the night, comedian Gbenga Adeyinka dancing to the Star Music The Trek theme song 'My City Rocks' which featured hooks from various artistes performing at this year's tour.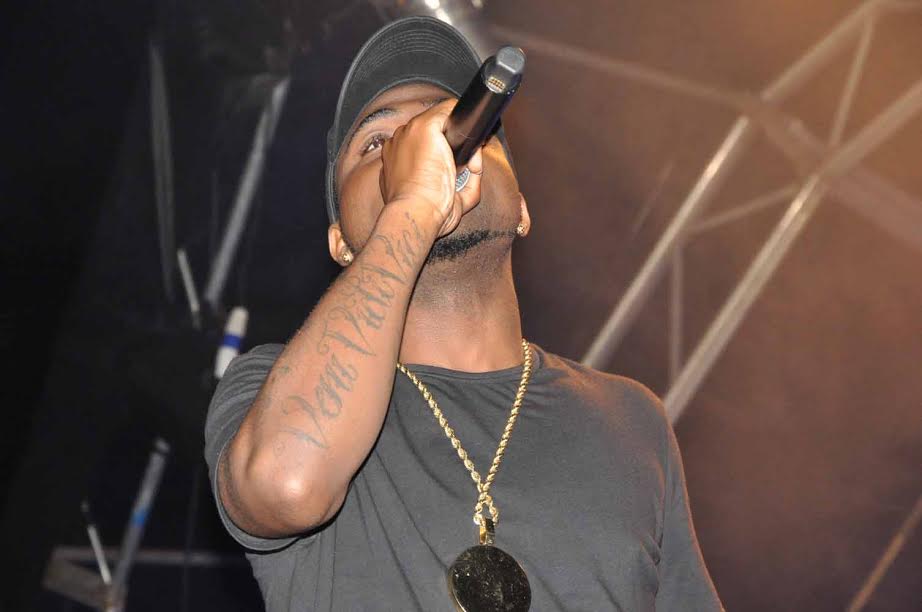 The show opened with Gbenga's tribute to Abuja hip-hop heads that included, Terry Da Rapman, Modenine and Six Footplus. As usual, the organisers gave opportunity to amazing upcoming local acts that stunned the audience. Their lyrics and stage manoeuvres belied their rookie status. This reinforces Star's commitment to create diverse platforms to stimulate a positive urban music culture through the Star Music The Trek concert experience.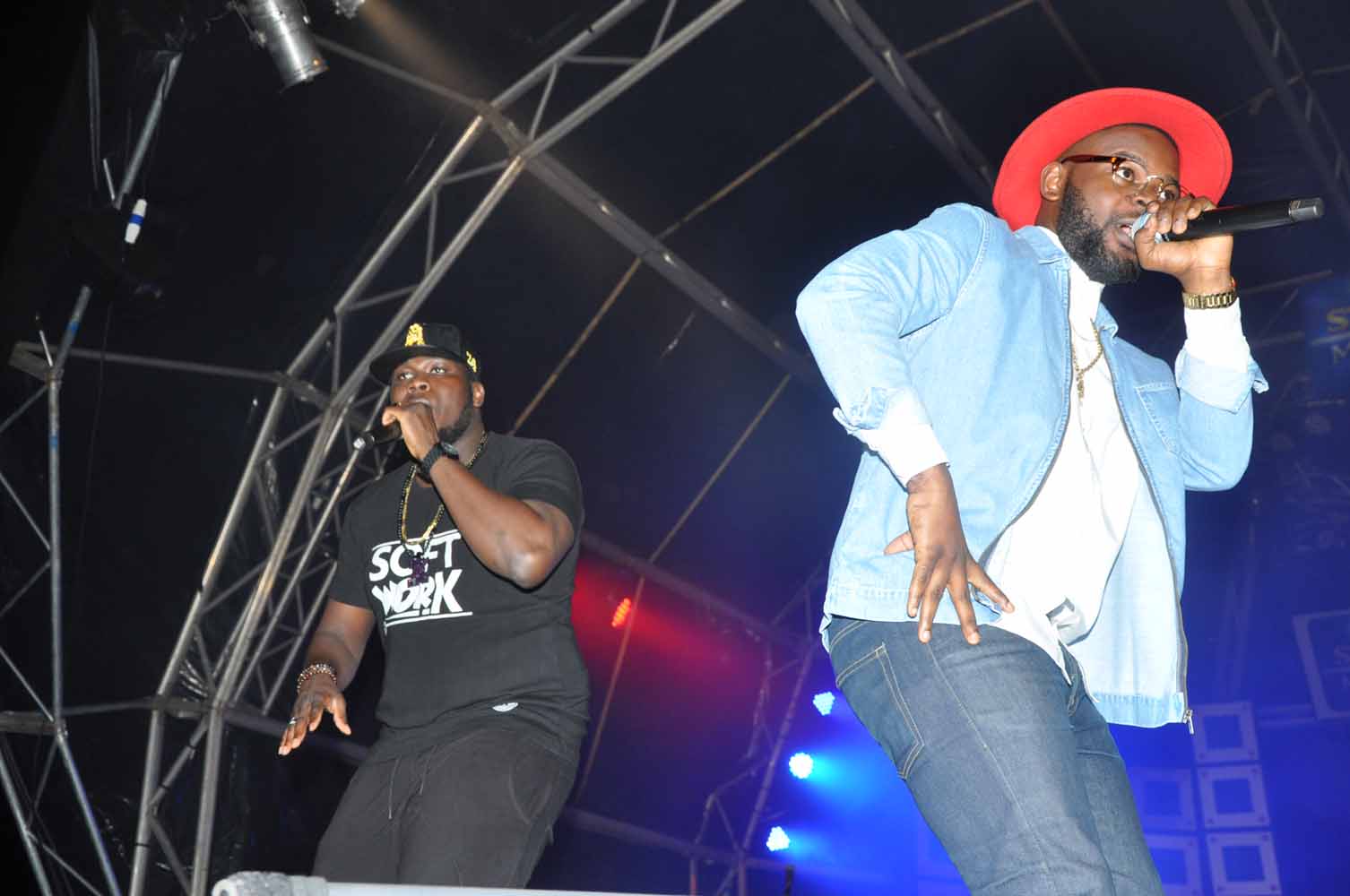 Falz 'the Bahd guy' was one of the major highlights of the night as he delighted the concert ravers who yearned for more applauded him. Falz indulged his fans with several of his hit tracks including 'Karishika', 'Ello Bae', and 'Celebrity Girlfriend'.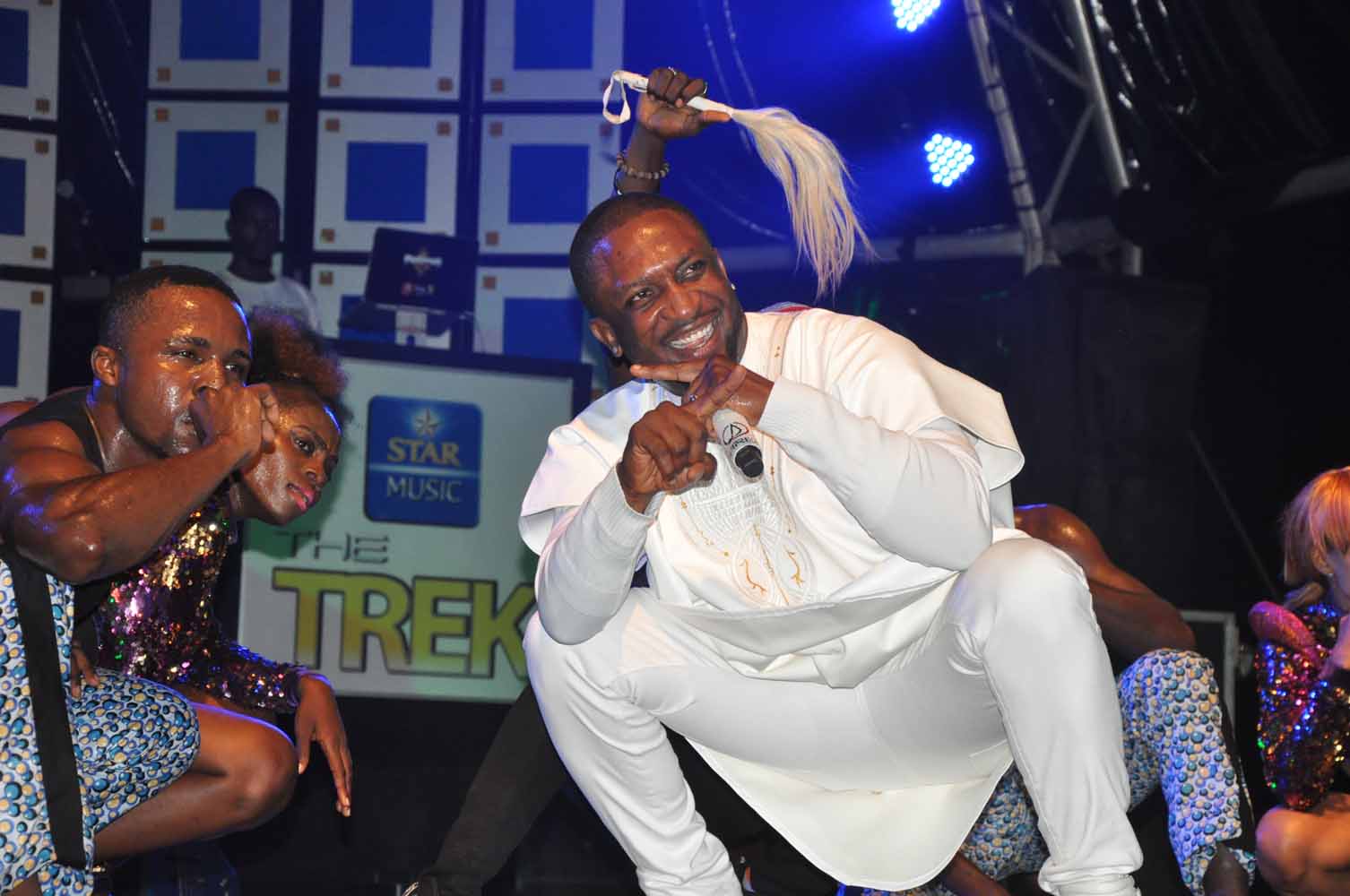 Darey enthralled the audience with skilful rendition of his popular songs such as 'Asiko', 'Sisi Eko', 'Banikidi' and a cover of Fela's 'Lady'. He ended the performance with his most recent release 'Pray For Me', which saw a group of dancers simulate the part of the Soweto choir, as featured in the original track.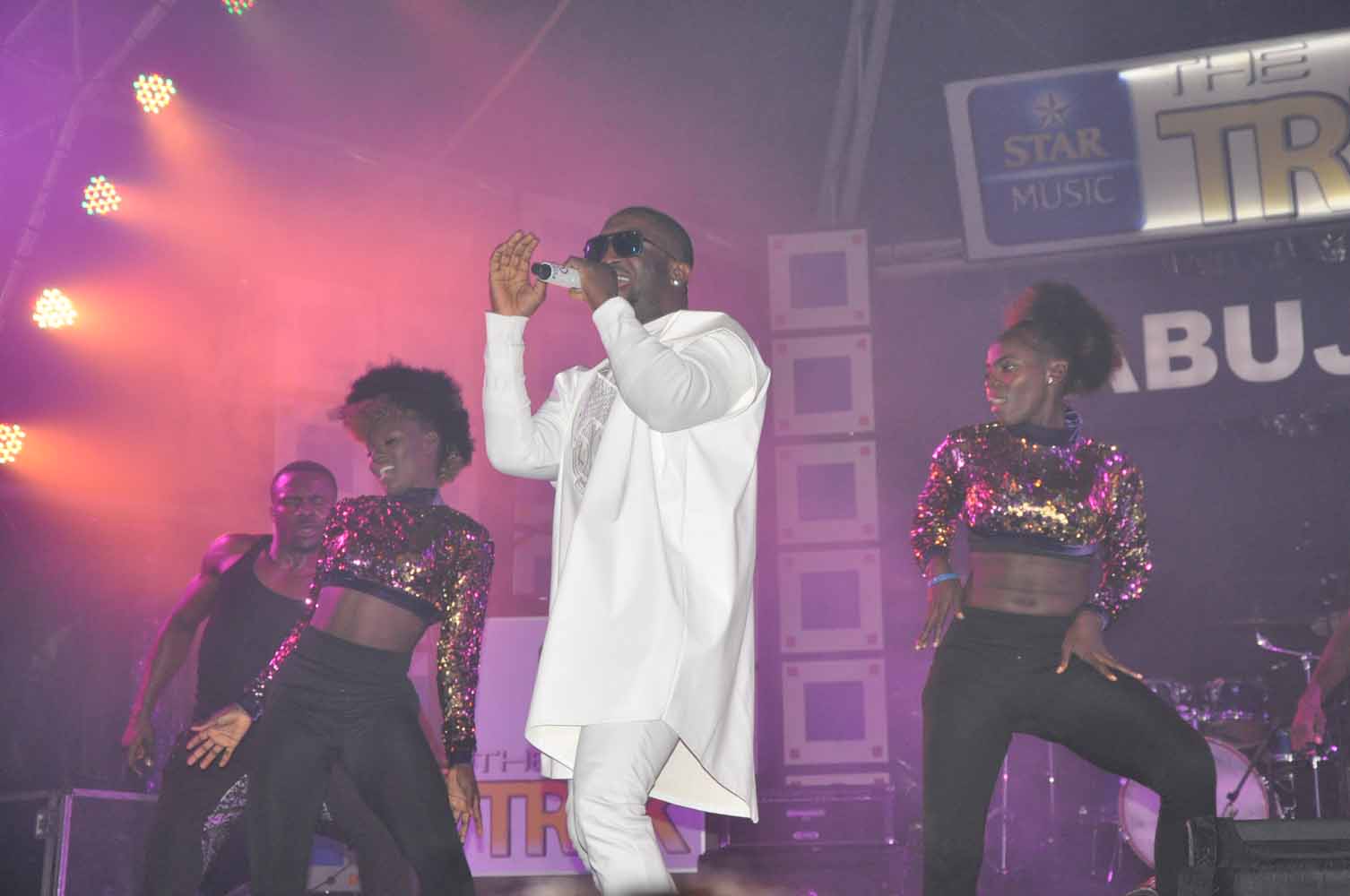 During a brief interview after his performance, Darey said, "it's really amazing to be on Star MusicThe Trek for the first time and I totally love the energy I got from the crowd in Abuja tonight. Not even the heavy rain could stop the fun. There was so much positive vibes and I almost didn't want to leave the stage".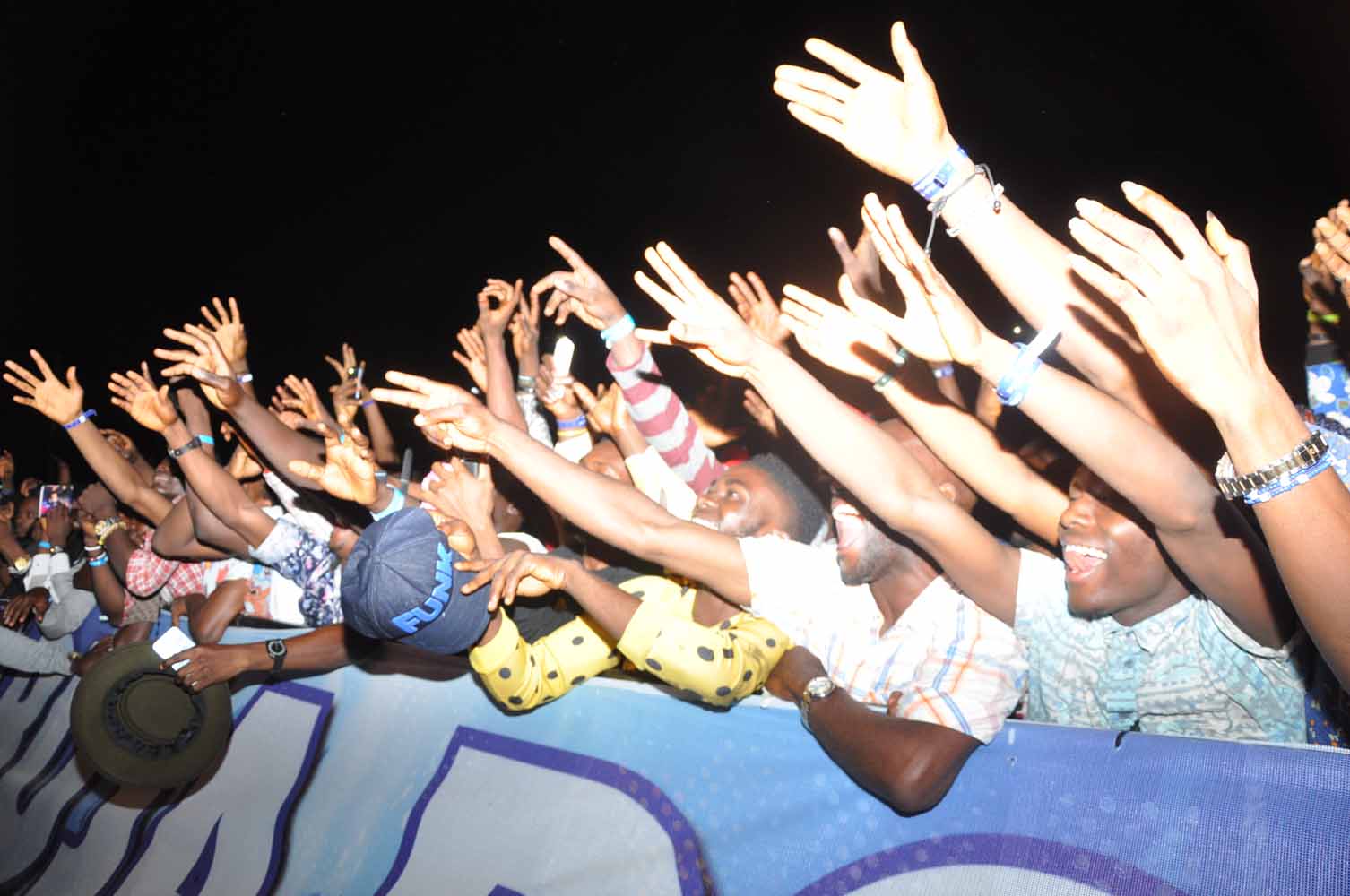 Cheering fans were also introduced to the 2016 Star Music The Trek theme song, 'My City Rocks', produced by Del B with hooks from various artistes that included 2Baba, Mr. Raw, DJ Big N, DJ Neptune and other artistes.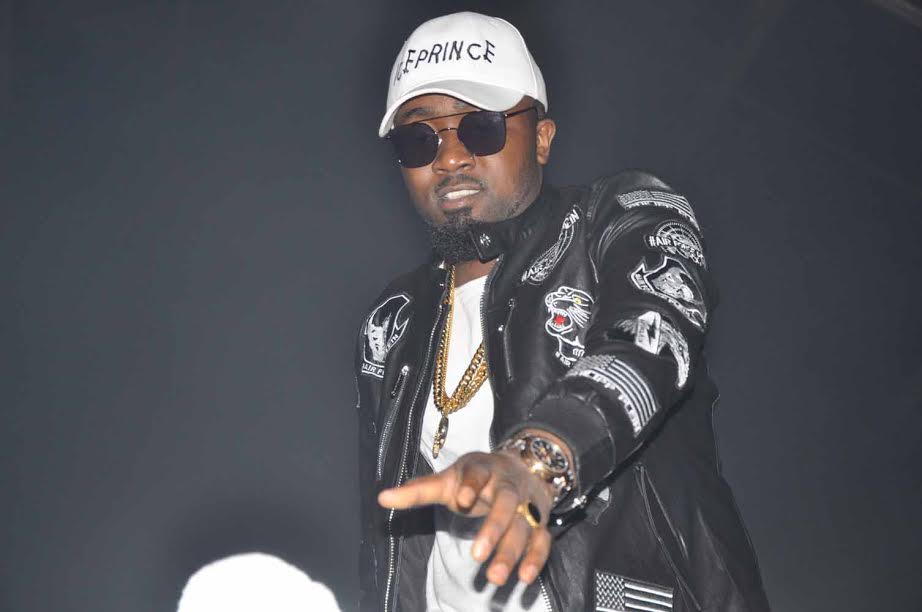 Ice prince came on stage with his verse on "Molowo", a song by Samklef featuring himself and Wizkid. He kept the audience engrossed with songs such as, 'Superstar', 'Aboki', 'Oleku' and 'Excellency'.
Gbenga Adeyinka took the party to the deck as he got the Dee Jays, Big N and Neptune to engage the audience in a Star dance party, which lasted for about 30 minutes.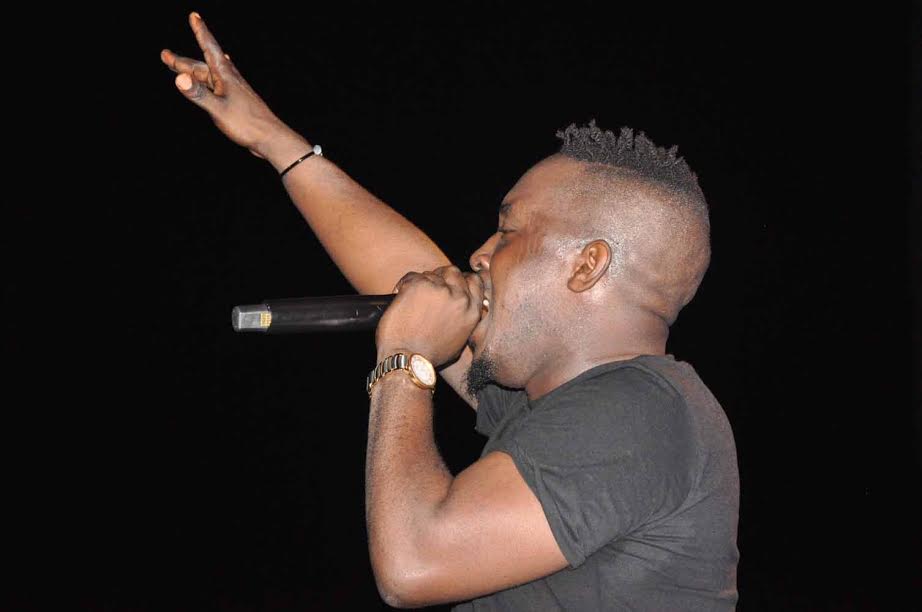 M.I, started his performance with his hit song, 'Action film', and brought the entire venue to a raving hive with his retinue of hits including 'My Belle', and 'Anoti'. M.I also had an incredible moment performing with a fan, Archie, who he spotted from the crowd. Another lucky fan, Young Incredible, got on stage with M.I as he dazzled and won a year's studio recording deal with Chocolate City. M.I ended his performance with 'Number One'.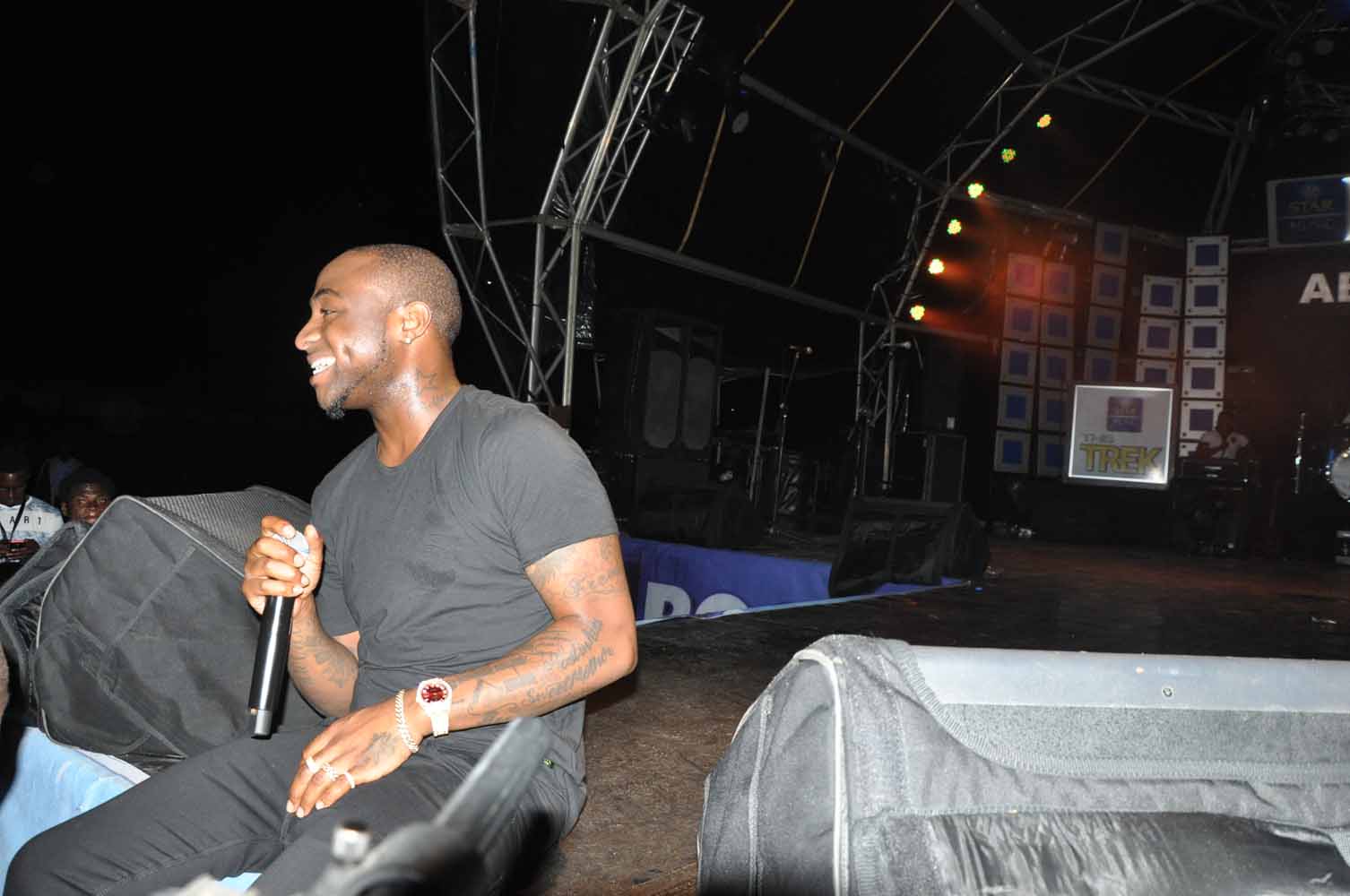 The night came to a close as HKN Music CEO and Sony Music's signee; Davido stepped on stage with an opening piece of his hit track, 'Dami Duro'.  The audience broke into a dance frenzy as Davido went on to give riveting performances of other hit songs that included, 'Skelewu', 'Bahd Baddo, Baddest', 'Gobe' and 'The Money'.
Star Music The Trek was introduced in 2002 as an annual nation-wide music tour that continues to showcase the best of Nigerian artistes at premium concert events in cities across Nigeria. Over the years, it has become the biggest music tour in the country.
---