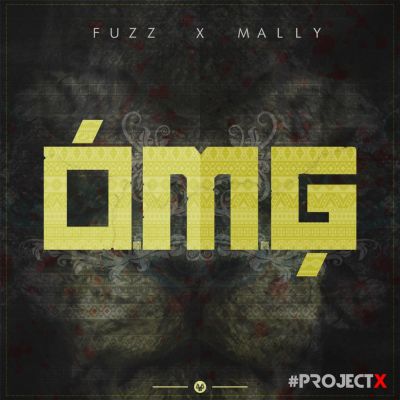 Music's new school proudly presents another two of it's finely bred scholars, Fuzz and Mally, who are officially out with a collaborative pop record titled "OMG".
The track's title, coined from a popular expression is the first single from a joint mixtape titled #ProjectX – a unique music defined musical journey with over 8 genres and no two songs sounding alike, already scheduled to drop during summer. Together, they bring an enthralling experience to us listeners as our ears savour a tuneful blend of the western and African culture.
Let's hear 'em!

"Fuzz x Mally – "OMG"", 5 out of 5 based on 1 ratings.
---