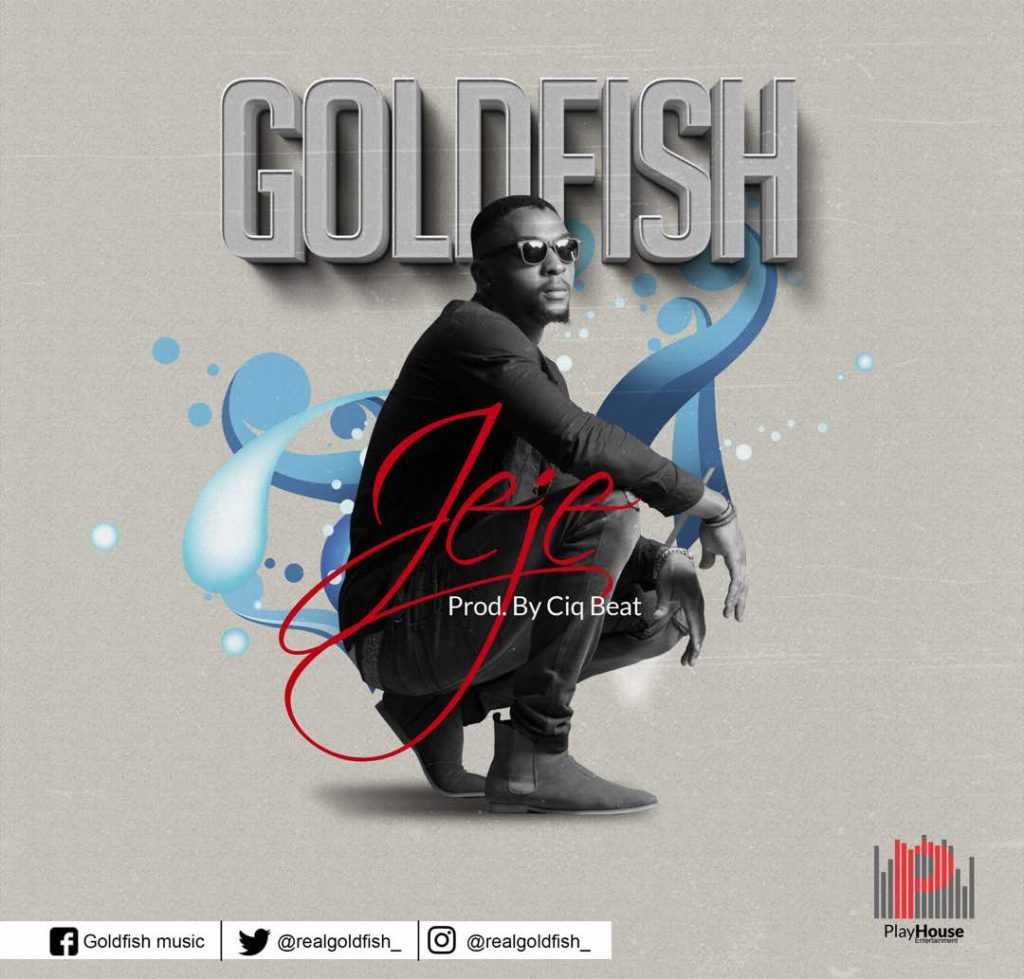 Yunus .A.Yunus or popularly known as GOLDFISH, half Nigerian half Ghanaian was born and raised in Nigeria but currently based in Ghana. He was born on the 22nd of October in surulere, Lagos. GOLDFISH studied environment and development studies in Central University Ghana after chasing a diploma degree at the University of Lagos and secondary education at innocent comprehensive high school in Ijesha, Lagos..
Music career started for Goldfish since his high school days where he was a member of a 3 man crew called B.O.C (boys on cash) In Lagos.
professionally,he dropped an E.p titled 22'10 on soundcloud in 2017 which contains 6 tracks produced by various producers and a freestyle video with Playhouse entertainment titled LEGENDARY which had alot of positive reviews and YouTube views on his channel.
The Tema based rapper hopes to achieve legendary status like Fela Kuti, Tupac Shakur and Michael Jackson.
He is currently in the studios working on his first album, with his first single titled JEJE soon to be released. The track is produced by @Ciqsound mix and mixed by Seshibeatz.
---