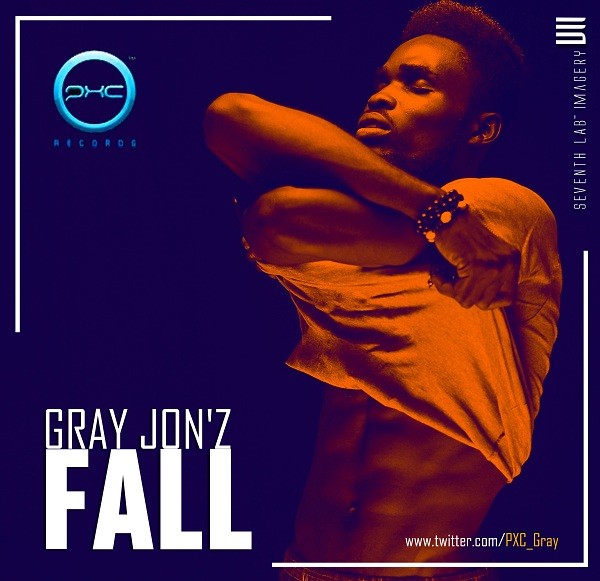 Gray Jon'z is determined to ensure the world falls in love with his new genre of music which he calls 'babalawo music' and if every song he has in his closet sounds half as good as this one we will fall all over again with Gray.
'Fall' is quite different from most of the music Gray Jon'z has released so far; the lyrics tell his story of an attractive baller, hit hard by Cupid's arrow. He makes amazing use of his vocal prowess in this song and brings in hints of afro- dance rhythms in the production making this the perfect song for a dreamy day in, or a sensual night on the tiles. Fall has this dreamy afro-beats sound, must listen!
Gray Jon'z is responsible for the production of many hits like Eva's High and Lights Out for example. Enjoy!
---