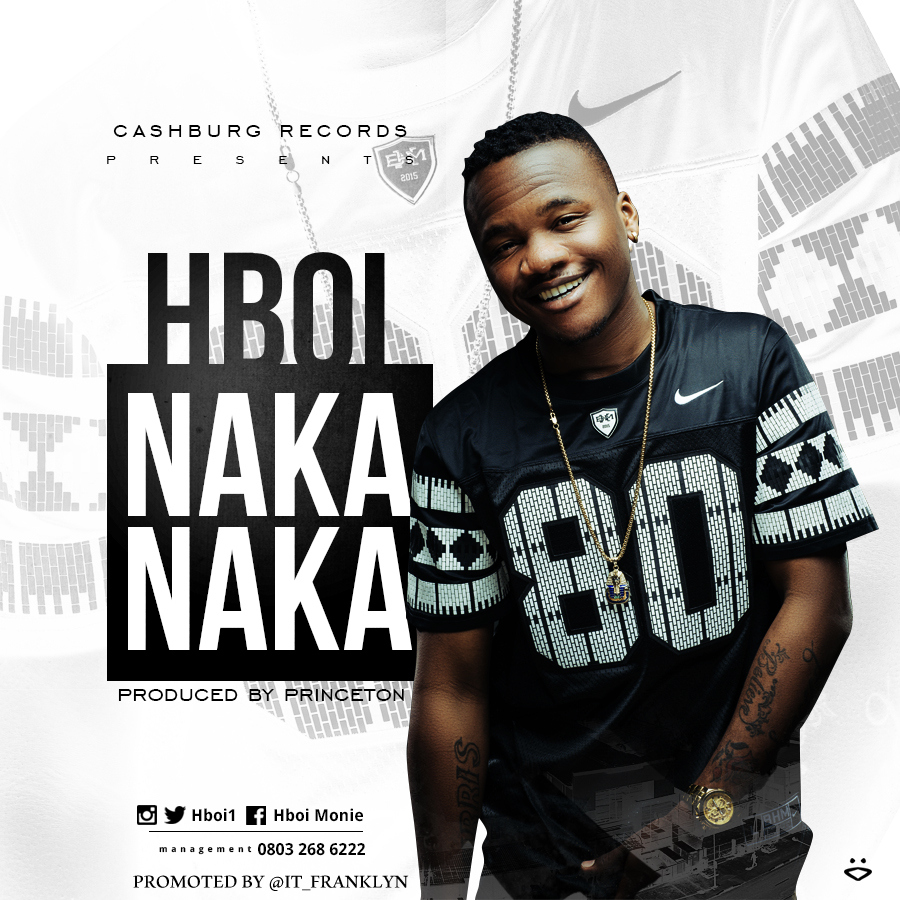 Cashburg Records' front-man Hboi releases a brilliant single produced by Princeton.The mid-tempo cut which lies on a Princeton crafted groovy strings driven instrumentation inspired by high-life is christened "Naka Naka". Hboi deliver a fresh and stellar duet that will definitely top charts and probably stand the test of time.
Hboi made his successful debut into the music industry with previous singles "Together", "Feeling You" feat Runtown, "Ring" feat Skales and the romantic "Love Song" which charted and enjoyed massive airplay on television/radio stations stations across the nation.
Listen, download, share and enjoy Naka Naka.
---