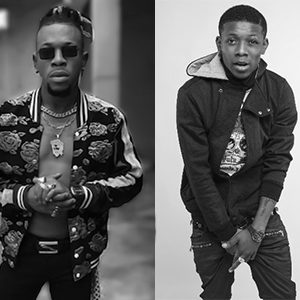 Legbegbe crooner, Mr. Real has addressed the issue of losing the 12th Headies Street-hop award. The singer has come out to debunk claims that he is disappointed at the outcome, he said instead he is happy that his 'brother', Small Doctor won the award.
During a chat with Hip TV, Mr. Real said contrary to the opinion that the result of the Headies Awards 2018 Street-hop category left him bitter, he is in fact happy. He gave an impression that he was looking forward to winning the award but fine with the fact that Small Doctor's Penalty got the award in the end.
The street-pop singer spoke about his widely talked about performance at the event. He spoke about the positive feedback he received after the show. Mr. Real said he was told that 'his performance is the best Headies performance ever.'
Watch video below.