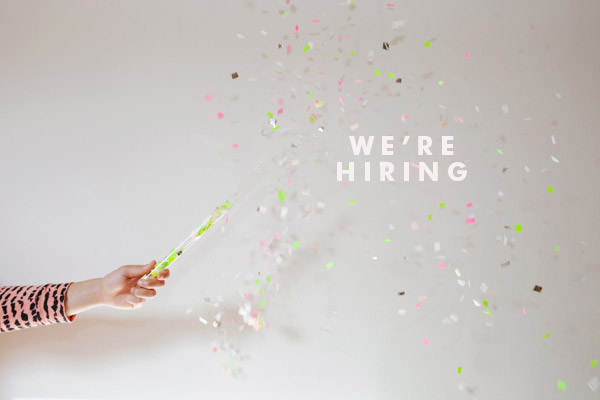 The Position
Advertising Sales Account Executive (Full-Time)
As an advertising or media marketer, you'll be working for an employer in the media industry. Essentially, your job is to sell media space to advertisers.
Applicant should be ambitious, extremely organized with a proactive attitude. The ideal candidate should demonstrate persuasive ability as well as superb sales and business development skills to increase advertising revenue on the company's websites. Candidate MUST be a team player with excellent communication skills and the ability to meet set targets.
Individual should have experience in a fast paced competitive market working in the media field with online emphasis (TV, radio and print). Candidate must be comfortable developing new leads through prospecting and the ability to manage renewing existing business. Individual must be a 'go getter' looking to meet and exceed aggressive sales goals and have qualified prospective accounts/leads to call on. Ability to multi-task and follow up is imperative.
Job Description
• Handle inquiries to buy ad space
• Maintain and renew existing accounts
• Prospect and cultivate new accounts
• Build proposals, negotiate contracts and maintain delivery of accounts
• Generate and describe creative, result-focused marketing concepts to clients
• Perform extensive research on clients and competitors
• Make sales pitches by explaining the benefits of your medium, using statistics on visits and readership figures
• Close deals and record details
Required Qualifications
• Bachelors Degree or its equivalent in Marketing, Business or a related field
• Must have 1-2 years experience in marketing or advertising
• Internet/digital advertising sales experience is an added advantage
• Experienced in building comprehensive proposals
• Must be below 25 years
• Female
Remuneration: Not specified
Other pay: Commission
How To Apply: Interested applicants should send their resume to [email protected]
NOTE: Please send only relevant CVs or we wont bother reading them . THANK YOU!!