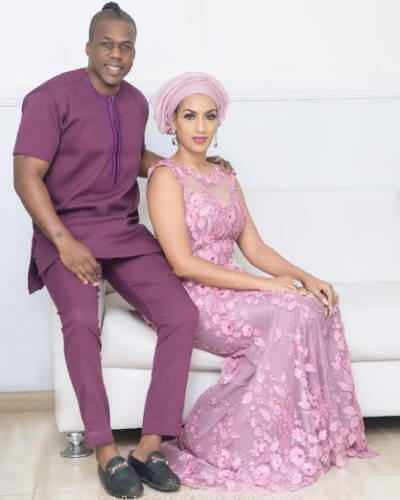 Ghanaian actress, Juliet Ibrahim has rejected the apology of Nigerian rapper, Iceberg Slim after the ex-lover of the beautiful actress expressed his regret over his wrongdoing while they were in a romantic relationship.
In an interview she had with a radio station in Ghana, Juliet revealed although the apology is coming late, she appreciates the fact that he has come out to clear the air and feels remorseful after his bad deeds towards her and discloses that she wishes him well in his healing process.
She also expresses her happiness on the fact that now people will understand that she wasn't the bad egg and now take back their negative comments toward her.
You all would recall we brought you news of Iceberg apologizing to Juliet in an emotional piece he put up on social media a couple of days back, and that's exactly what Juliet Ibrahim has now reacted towards.
View this post on Instagram

"His Apology Is Coming Too Late – Actress, Juliet Ibrahim Reject's Iceberg Slim's Apology", 2 out of 5 based on 3 ratings.
---