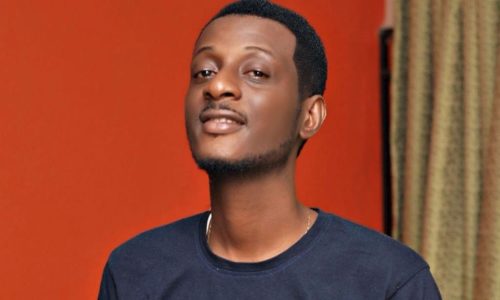 Veteran music producer, I.D Cabasa, has showered lots of accolades on Wizkid for the humility he showed towards him.
Cabasa who was extremely popular for his production efforts on many of 9ice's songs between 2007 – 2011 was granted an interview on popular TV show, Wake Up Nigeria and he revealed how his recent single, "Totori" which features Olamide and Wizkid came about.
However, the most relatable part of his interview was when he appraised Wizkid for expressing a down-to-earth attitude towards him as well as his show of modesty.
He said: "Olamide told Wizkid that bros (Cabasa) has this beat…Wizkid showed loads of love, i was even surprised. You know in Nigeria when you become big, sometimes  some things would get into your HQ.
"But i was shocked when he came around, the humility, that down-to-earth kind of attitude, infact the way he was hugging i was going to say – bros let me just take pictures, you are the superstar now."
View this post on Instagram
The new single, "Totori" that was released last week belongs to I.D Cabasa and he is the one who featured both artistes on it.
---