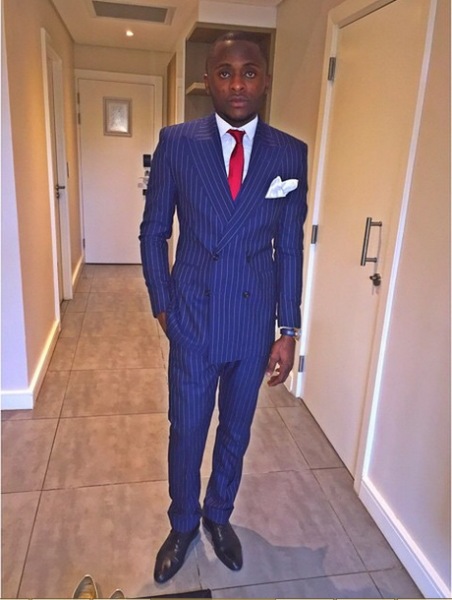 TripleMG boss, Ubi Franklin has denied making the statement that he made 10 billion naira in 7 years.
Ever Since Ubi Franklin publicly declared that he made 10billion naira in 7 years, there have been mixed reactions as many believe that there is no way he would have accumulated such an amount within a short period of time.
However, upon seeing the negative reactions from the general public, Ubi took his Instagram page to rephrase his statement. According to him, he and his team actually transacted such amount within 8 years but did not say that 10 billion naira was his profit.
He wrote "Whatever you do, good or bad, people will always have something negative to say about you and that's life.
So stop worrying about what people will think and enjoy your life.
Forget the pain of yesterday, appreciate the gift of today & stay optimistic about tomorrow.
Watch my full interview with @businessdayng And learn. And yes in the last 8 years in all sectors we have transacted such amount and I did not say 10bn was profit. And if you doubt this, I can't argue with you at all lol."
---