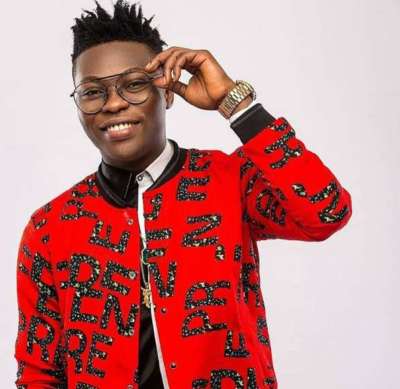 Just yesterday we brought you news about a mystery lady who released a video on the internet in which she called out Reekado banks for swindling her of huge amounts of money at a time they used to be lovers before Reekado became a music star.
Since the video, fans of Reekado have been hoping that he clears the air on the matter as it could be damaging to the glittering career he's had so far in music.
Reekado must then have made a lot of sense from what he's fans want as he took to his Instagram page to play down the claims of the lady in the video, saying he does not know her and has never met her before. He however urged her to stop spreading the false news else he would call for a legal action against her.
"Yoooooo, that gist for Instablog no real ooo… I don't know the girl oo, I have no idea what she's saying either.. I thought it was a joke or a prank, if it isn't or even if it is, whoever is behind it better quit already before we take legal actions," he wrote.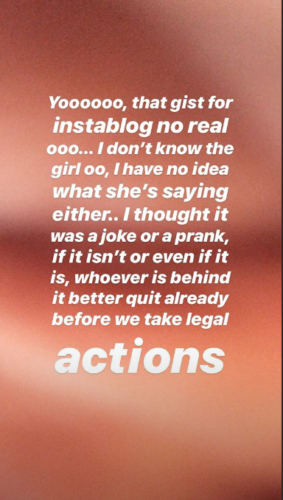 ---