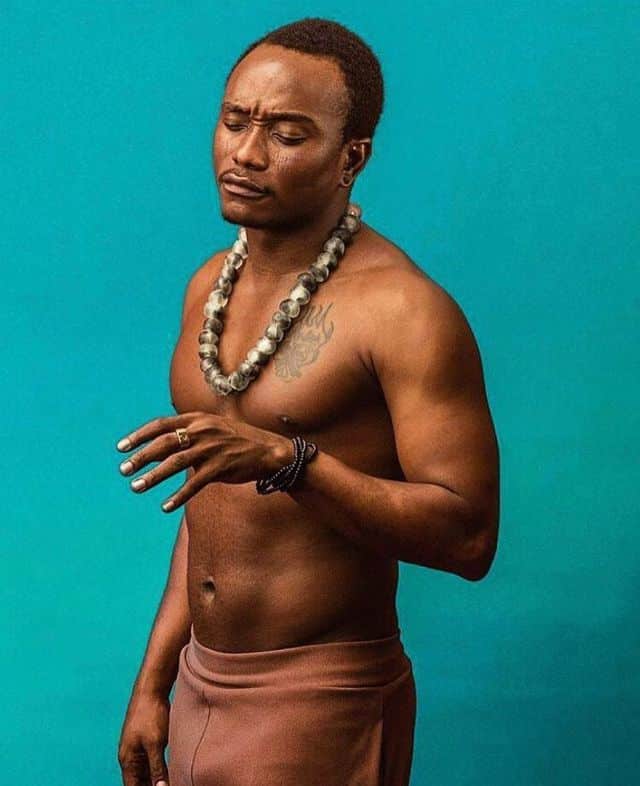 Former Chocolate City artiste; Brymo, has revealed a unique move he made back in 2005 that is still yielding him dividends from a united states music company up till date.
The singer took to Twitter to reveal in 2005 he sent a demo to Universal Records in New York and as a result of that action he is currently getting paid through his international bank account. "In 05′ i sent a demo to Universal Records, New York. The package was returned to Lagos unopened because labels will not collect unsolicited music…today I receive royalties weekly from New York, with my own international bank accounts and cards…don't give up!!!" he wrote.
Brymo became a household name in Nigerian music after featuring on Ice Prince's 2011 monster hit; "Oleku." The singer has 5 studio albums; "Oso," "Klitoris," "Son Of A Kapenta," "Dealers, Merchants & Slave," as well as "Tabula Rasa" already to his name and he is a major advocate of "good music" like Nigerians would say in the music industry.
In '05 I sent out a demo to universal records, New York. The package was returned to Lagos unopened because labels would not accept unsolicited music.. today I receive royalties weekly from New York, with my own international bank accounts and cards..don't give up!!!

— ?láwálé ?l??f???r?? (@BrymOlawale) March 22, 2019