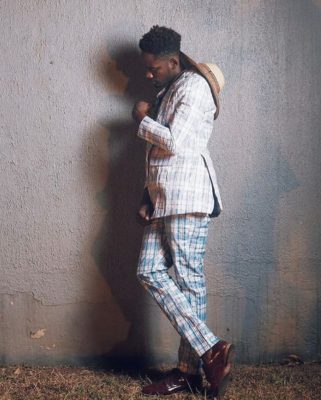 Fast rising singer, Mr Eazi, has made his intentions for his music career known.
The Starboy Worldwide act, speaking on Street Hop, revealed that he plans on moving on from music in 3-years as he wishes to expand in same way America rap guru, Jay Z did.

In his words:
"Sincerely, I don't plan on doing music for more than three years further,.
"In my mind I feel like I want to do something more like a Jay Z. The music is giving me a lot of capital which can be reinvested, the music is giving me a lot of influence, and so if in the next three years I'm able to get the numbers, you could use that to do anything else in life.
"I am a serial entrepreneur. So, I will move on to the next thing depending on what I am passionate about at the time.
The singer is set to drop his mixtape tomorrow, February 11, 2017.