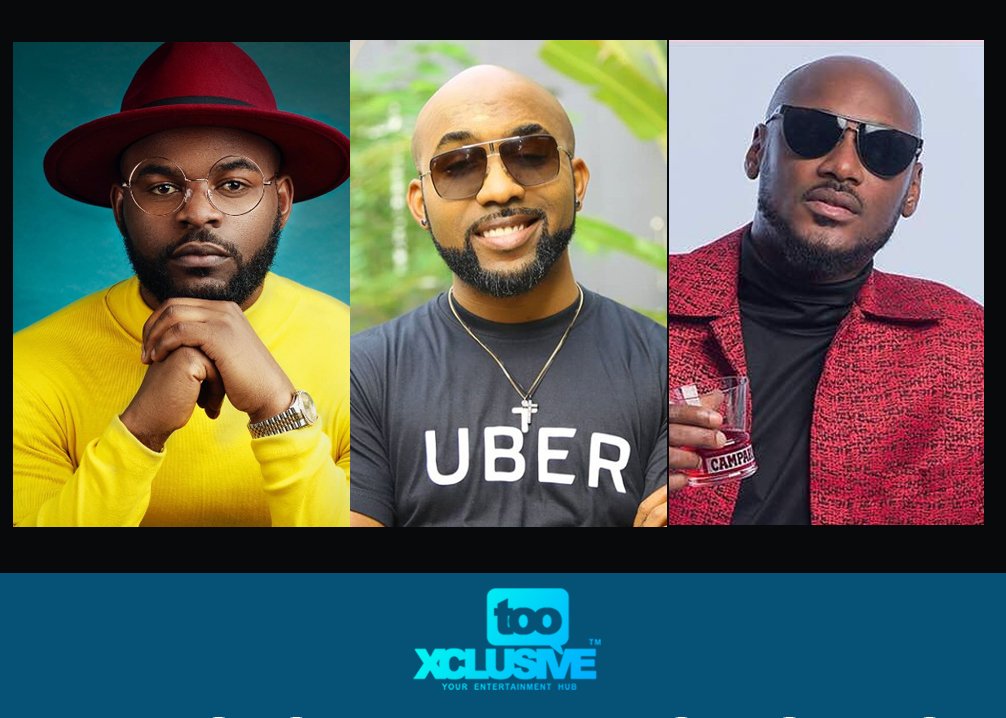 Recently, there have been a lot of activities coming from our entertainment stars particular among the musicians about the sociopolitical situation.
The likes of Banky W, rapper, Falz The Bahd Guy and Iconic singer, 2baba have all made an effort or two to sensitize their fans on the need for change in leadership.
In our wildest imagination we would like you to indulge the thought with us. What if any of these 3 decided to run for the post of President to our great nation, Who would have your vote?
Tell us in the comment section.
---