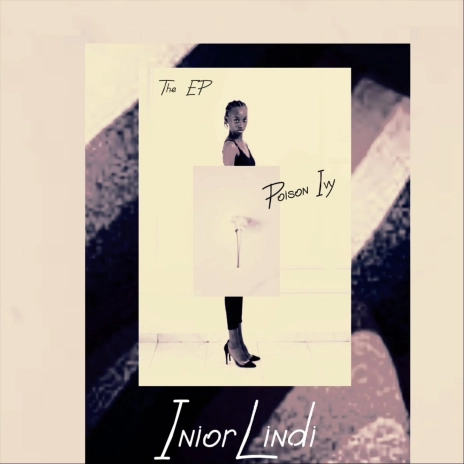 Nigerian-born Model/Singer Lindiwe Edet, popularly known as IniorLindi, is a rising star in the entertainment industry. Her talent and charisma have already made an impression in both the modelling and music worlds. Born in September 2006, Lindiwe started modelling professionally at age 14 and has worked with several designers and international models, including the iconic Naomi Campbell. She is signed to StarModel Africa and has graced the runway of Arise Fashion Week at Eko Hotel.
Lindiwe has just released her debut EP, Poison Ivy, and the first track on the EP, Vybez, already has a music video directed by Jaysjivefilms. Lindiwe's vocal range and love for all genres of music make it hard to pin her down to a specific sound. She is constantly exploring different styles and is open to collaborations with artists from all over the world. With her EP distributed across several music platforms, Lindiwe is poised to take the music industry by storm.
This young talent is one to watch. Her unique combination of modelling and music skills sets her apart from others in the industry. Lindiwe's star power is undeniable, and she is sure to continue to make waves in the entertainment industry for years to come.
For more information about IniorLindi and her work, please contact her management team at [email protected].