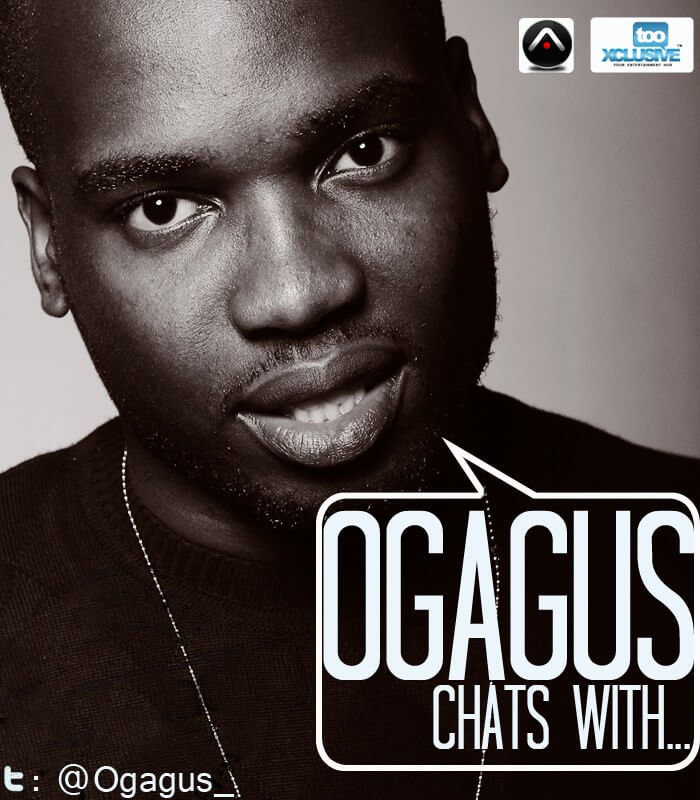 I picked up a copy of the most recent edition of The Chambers Dictionary to check for the meaning of 'Brouhaha' after digesting the information and flipped a couple of pages and stumbled on 'deep'. The word teased memory of movies I have seen in the past like 'Deep Blue Sea', 'Into The Deep' and even an adult movie I saw as a teenager titled 'Drill Me Deep' *laughs*. I dropped the book and left for the studio, on getting to my destination a couple of persons were talking about a new single by R&B/Afro-Pop singer 'Dipp'… This cannot be coincidental I thought, I have to a deep conversation with the dancer… Luckily I had the 'Dangerous' crooner's contact so in less than 24 hours, we broke words.
Ogagus: You know you look like a giant right? How tall are you?

Dipp: 6feet 2inches

Ogagus: We all know the ladies are dying to know the secret behind your new look & banging body…. Fill me in on the inspiration and how hectic is your work-out routine?

Dipp: Well, I workout fairly! Guess in a way I've always been fit due to dance rehearsals. I'd just say its eating right and consistent workout!

Ogagus: Do you consider yourself a ladies man?

Dipp: That's really a question for the Ladies! Wouldn't you agree? If my fans see me as one tho! Who am I to dispute?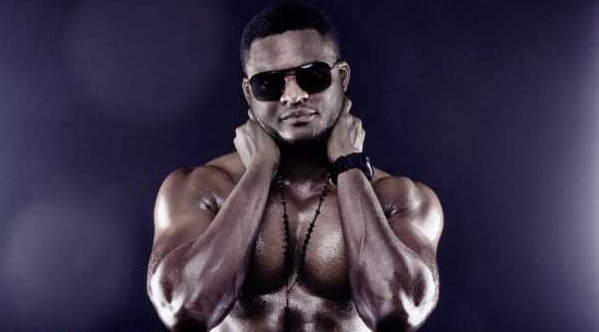 Ogagus: Is Dipp single, in a relationship or married?

Dipp: That's left for me to know and y'all to find out *laughs*

Ogagus: Smart answer and now to the music… What inspired your new single 'Owambe'?

Dipp: Having a nice time basically! The song just came up from me naturally, it talks about just simply having a nice time after a hard day's work.

Ogagus: For someone that has been on the music scene for a why do you think you have not had a major break?

Dipp: I think it could be finding the right connection between expressing myself musically and blending with our nigerian culture.

Ogagus: I noticed that you're no longer with Effyzie Records, what happened? Your contract expired or?

Dipp: Growth is expressed in different ways, sometimes its parting ways to be a greater person or simply exploring other options. This could be seen as one of them!

Ogagus: How do you handle criticism that you swagger jack Usher and a couple of other artistes?

Dipp: Its very normal considering we both sing and dance. However, I'm optimistic that with time the differentiation would be realized.

Ogagus: What's your favourite song on your album?

Dipp: Basically, all of them! Because, for me its not only the melody but also the experience I went through for example, working with different artistes and producers to create a masterpiece that I cherish! Hence, its hard to choose.

Ogagus: My ears are on the ground so I've heard about your steaming video with Yemi Alade… Tell us about it and when should we expect the hot clip?

Dipp: Well, let's just say its not for the kids or people with high blood pressure *laughs*

Ogagus: Do you believe you will have a major hit now that you have rebranded?

Dipp: The re-branding isn't for a major hit. It simply reflects growth from my POV! Everyone and everything needs to evolve to stay relevant, to refresh the hearts and minds of my fans, I do it for them.
Ogagus: How do you feel about the new generation of artistes dominating right now, Davido for example?

Dipp: I feel its a great thing especially considering their youthfulness. Its a challenge to everyone young and old, different tribes not to be restrained or restricted by their status, situation and so on… that he or she can not achieve what is desired!

Ogagus: Which artiste will you like to collaborate with?

Dipp: 2face, Vector, there are soo many!

Ogagus: If you had the power what will you change about the music industry?

Dipp: The structure, in all facets. We have a lot to learn from the artistes to people behind the scenes.

Ogagus: We all know you are a singer and dancer but do you rap?

Dipp: Nope!
Ogagus: Even though you can't rap, test your skills by dropping a bar rhyming with Ogagus & TooXclusive

Dipp: Ogagus is an Ojuju that needs to stop asking me this questions before I shut down his career! *laughs* Told you I couldn't rap.
Ogagus: *laughs* Thanks for pulling through and it was fun… God Bless You!
TRIVIA
1) Greatest voice you're heard? Boyz II Men

2) Eba or Amala? Amala

3) Last movie you saw? The Amazing Spiderman

4) Top songs on your playlist right now?
Heart Attack by Trey Songz , Mi Amor by Usher, and a couple of joints from The Weekend

5) Partying on a friday night or staying indoors? Blend of both but lately staying indoors.

6) Favourite movie? Terminator 2 and Transformers,

7) Usher or Chris Brown? Kai! Hard to choose, they offer different things that I appreciate.
Follow @Ogagus_ and @amazingDIPP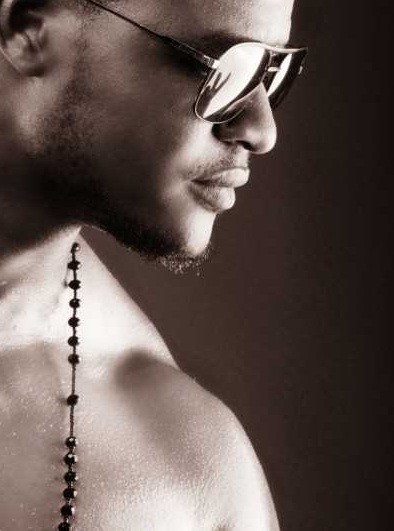 [audio:http://tooxclusive.com/wp-content/uploads/2012/07/OWambe+MP3.mp3]
---