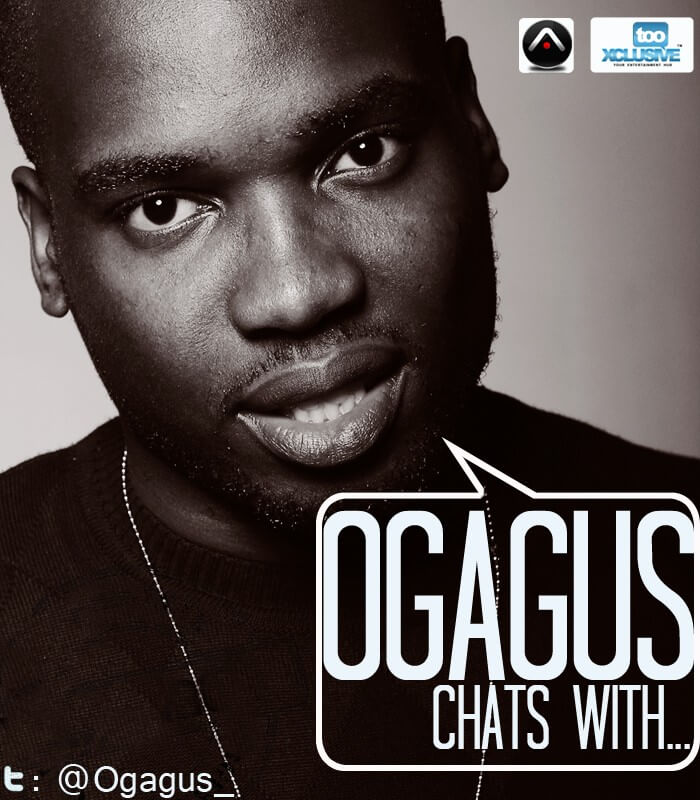 This a break from the norm and without a doubt I'm not talking about the Headies *clears throat* Morell! Morell!! Morell!! This guy is simply talented and as soon I heard the Kosi Pressure crooner has working on a project to be released on the 19th of August; I made it a priority to have a SHORT talk with singer before the main 'kini' is served, so let's look at this as an appetizer *laughs*
Ogagus: So Mr. Morell, you've titled your latest offering "The Journey So Far"… If I may ask, how long has the journey being?
Morell: Nine years now.
Ogagus: Wow! That's a while, how old are you?
Morell: I turned 26 on the 11th of April.
Ogagus: Happy Birthday in arrears daddy…
Morell: Thanks granny
Ogagus: Why did you not give up on music when times were not so rosy?
Morell: There were times were it wasn't rosy but the cause I have for music kept me going in the journey which I'm still on.
Ogagus: How many official singles do you have out?
Morell: So far six, aside the collabos and covers… Aboki , Oxygen, Forgive Dem, Alafalat, Kosi Pressure and Mr Fire Burner.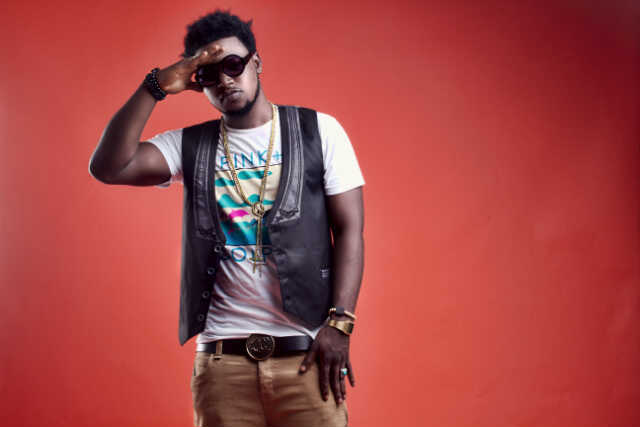 Ogagus: Six singles to your credit how would you rate the reception you've received from the audience out there?
Morell: One word, Encouraging! It is a great feeling when your craft is appreciate and met with positive feedback.
Ogagus: Kosi Pressure and Oxygen most notably attracted plaudits from the public, were you always confident this would be the outcome. Which is your favourite single so far?
Morell: Well, I love both songs, buh I think I prefer Oxygen caue its real music, from the heart. I meant every word in that song unlike Kosi Pressure, for example there's a part I said 'I go enter fire if u ask me to' that wan na job and yeah I got just what I expected from the fans with both songs.
Ogagus: Better job, I was at one of the locations for the shoot for the single of your single 'Kosi Pressure', when should we expect the clip to debut?
Morell: Not sure of the date yet but pretty soon, cause Patrick Elis is really working hard on it. So the video should be out as soon as he's done with the editing.
Ogagus: What's your real name & how did you come about your stage name Morell?
Morell: Musa S. Akilah is my birth name, and ma father's Canadian friend named me Morell after his home town. The name is unique hence I decided to adopt the name as my stage name.
Ogagus: Is Morell single, married, engaged or in a relationship?
Morell: In a relationship.
Ogagus: When last did you cry?
Morell: 15th August
Ogagus: Why?
Morell: My father's memorial
Ogagus: Awwww
Morell: Its alright
Ogagus: Let's talk more music, tell us about "The Journey So Far"?
Morell: Its basically a collection of all the singles and covers I've done so far and its a total of 13 songs. I just want to release it cause music should be shared especially when it is good.
Ogagus: Who are the guests we should expect on the project when it drops, if there is any?
Morell: Of course, "The Journey So Far" has a fair share of guest artistes talking about Ice Prince, Godwon, Vector, Rugged Man and  Naeto C.
Ogagus: Wow! That's an impressive line up, I actually cannot wait to copy it when it drops this evening…
Morell: Thanks!
Ogagus: I believe that the journey will only get better, yes it only gets better and Kosi Pressure is my jam.
Y'all should make sure you download "The Journey So Far", it will be available by 6pm on www.tooxclusive.com baby!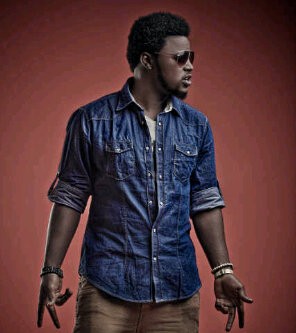 TRIVIA
Favourite Movie? American Gangster
Lady Gaga or Adele? Adele
Favourite Food? Pounded Yam and Egusi Soup
Last Book You Read? As a Man Thinketh by James Allen
Favourite City? Cape Town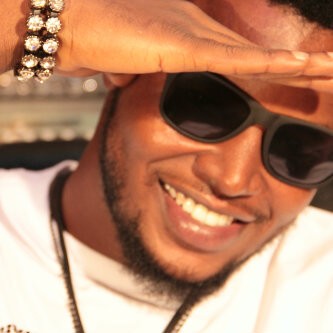 Follow @Ogagus_ and @iMorell

"INTERVIEW: Ogagus Chats With "Morell": The Journey So Far…", 5 out of 5 based on 1 ratings.
---