After the short hiatus "Ogagus Chats With…" is back due to popular demand!!!
This cycle promises to a-ma-zing and we are premiering with the fast rising singer signed to Raindrops Music, the dude called 'Pelli'. To be honest the musician might just be the break-out artiste of 2013, he might just be The One; I first heard of him from a random girl but was well acquainted with his works when I was on a quest to update my large music library then I discovered 'Turn Her On' and 'Dance (Mumu Yourself)'. Since then my ears have being on Pelli; with his acclaimed video for 'The One' burning up screens across the globe and we love and support good music I only thought it right to feature him on this column before it becomes a burden to get him. Familarize yourself with the talented Pelli and the tale he shared:
Ogagus: Let us pray
Pelli: Oh yeah…
Ogagus: As I'm are about to begin this interview with Pelli, we pray that no distraction come our way
Pelli: Amen
Ogagus: I'm here with the fast rising singer whom the ladies love of course, Pelli! I heard before the name Pelli you were going by the name Chykopelli. Why the change to Pelli? Were you not scared that it would cause a un-rest in your fan-base?
Pelli: I changed from Chykopelli because I felt the name was becoming confusing for people to pronounce as my music started to reach a larger audience and I wanted my name to be easy to pronounce because I want to be a brand that is easy for people to relate to. And of course Pelli is sleek!
Ogagus: As Chykopelli you gained a followership when you remade Terry G's 'Troway'. What inspired you to tackle 'Troway', why not 'Sangalow' or even 'Free Madness'?
Pelli: I just felt Troway… It had, has a strong message, a touching one and everyone could relate to it. You know 'bad belle troway' something that happens every time. So I decided to do it, you know, decided to put my spin on the hit reduce the tempo a bit.
Ogagus: So after releasing 'Troway', how many other songs have you released?
Pelli: Ermm, there was 'Troway', then 'Catch Trips' which was actually out before the Troway remake you know. Then I have done 'Turn Her On' and 'The One' which is the current single.
Ogagus: For the record I think your video for 'The One' is refreshing but you signed when you were releasing these materials, or you just got signed to a label?
Pelli:  Okay I wasn't signed then when I started pushing out songs like 'Catch Trips', I was just pushing stuff. So like officially, on Raindrops Music I released 'Turn Her On', 'Dance' and 'The One'.
Ogagus: Do you feel you made a wrong decision signing to Raindrop?
Pelli:  It goes way beyond the staffs and everything; it was like Chemistry, we just knew we had to do this thing…you know when it happens you know you have to do this thing and I do not believe I made the wrong decision. I feel at home.
Ogagus: Despite all these songs 'The One' was given the video treatment, with over 40,000 views on Youtube and heavy rotation the continent. Do you feel like you have arrived?
Pelli: At all. I don't feel like that at all, I actually feel like the hustle just started.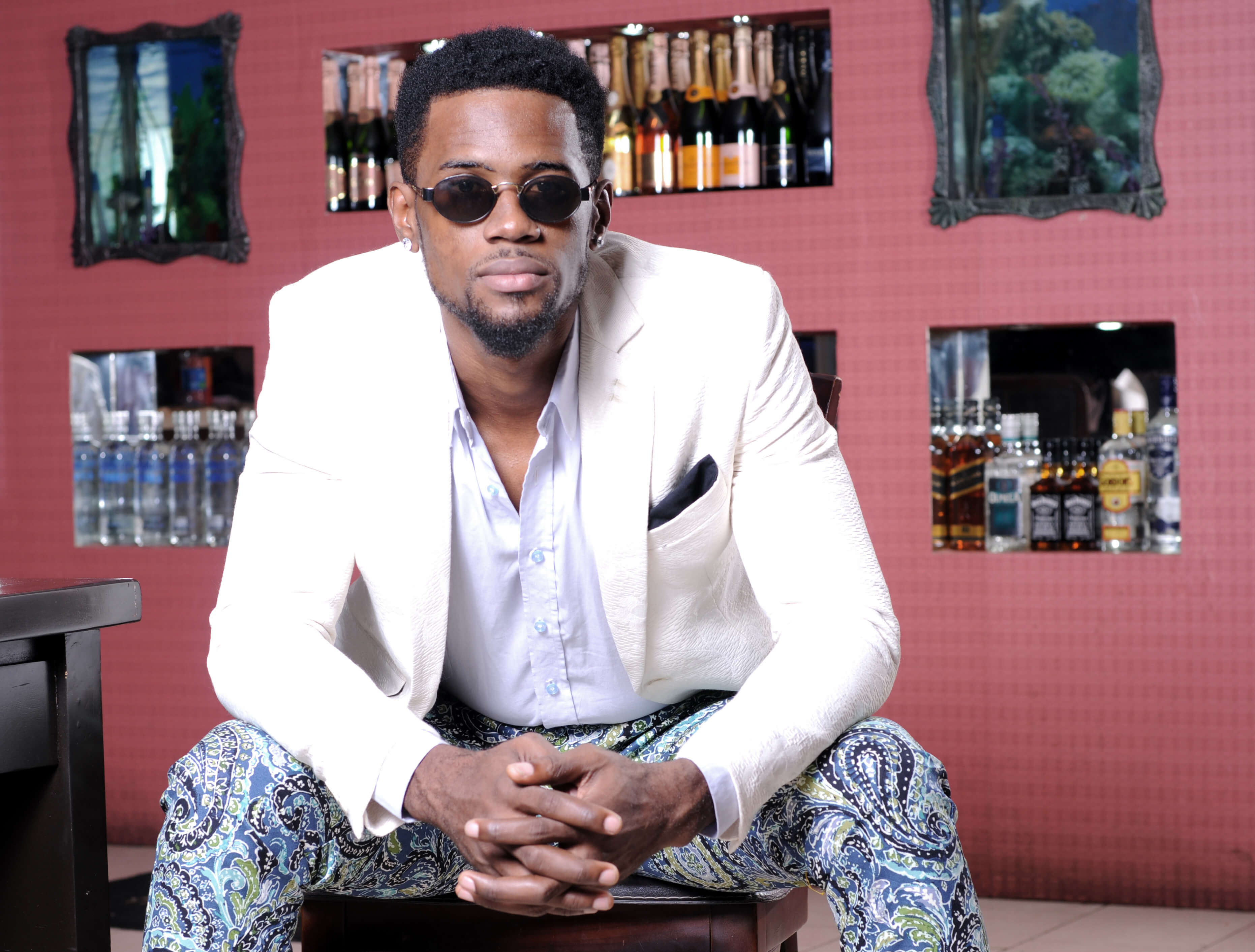 Ogagus: What is the future like? Do you plan on releasing a follow-up single soon? Working with other artistes?
Pelli:  I think you should expect nothing but excellent music. Music that is going to be relatable to everyone. Good songs, new videos and new stuffs never seen before. Expect an experimenting Pelli cause I don't want to be put in a basket or put in a page where you say this is just Pelli. I want you to be like; "Oh My God! He did that one now he is doing this one again".  That is exactly what I am trying to accomplish.
Ogagus: I get but how long have you been doing this? Or did you woke up one morning and was like I love what D'banj is doing and I think I want to be an artiste?
Pelli: For me its way beyond, like before then the glitz and glamour wasn't even this exaggerated when I started singing and making music. The music scene then was even boring…I just had to hear the music, I just to sing then and I knew that someday I was going to do doing it for a good number of people. At 23, I have having to making music for 10 years now, so I mean business.
Ogagus: I can relate to this I used to write lyrics at one point *laughs* You have been making music for about 10 years, which is a quite long but did the music affect your education?
Pelli: No it did not. I finished although I was making music in school but I still graduated from Imo State University, read Political Science.
Ogagus: You ever dream of running for office or being a politician or something?
Pelli: Yeah! I see myself going into politics years from now.
Ogagus: Like how many years? When you are 35 or 40 or 45? You want to pull a RMD?
Pelli: It's not just because of that, I have dreams of holding a public office you know do things in my own way because we complain about things everyday so I look to make some necessary changes.
Ogagus: where do you see yourself in the nearest future? Like five years?
Pelli: Five years from now? I see myself as that artiste that 80% of Nigerians will know and talk about.
Ogagus: Nigerians or Africans?
Pelli: Africans*laughs* the whole world.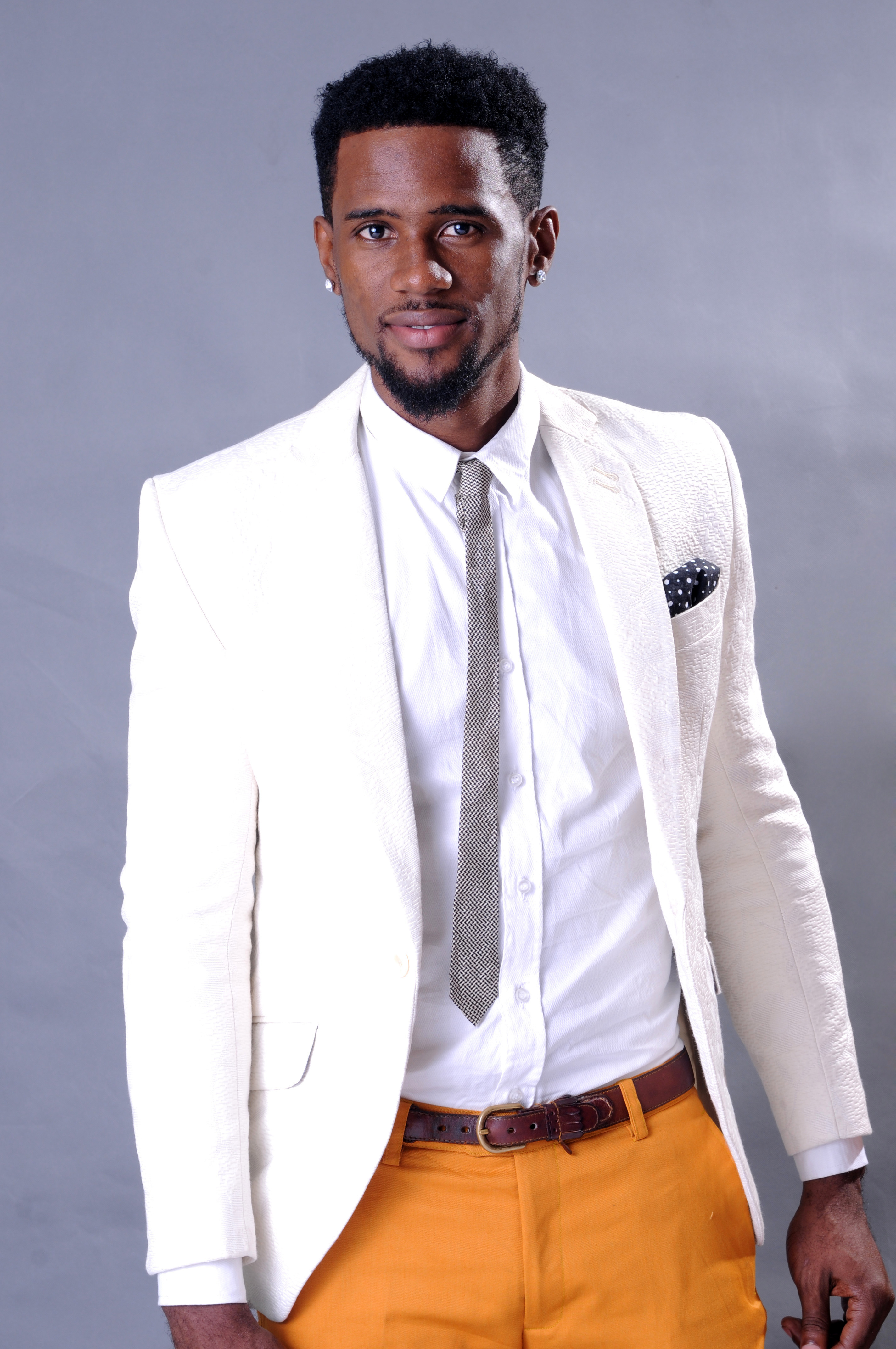 Ogagus: Now that more like it but it takes hard-work and dedication and thank God you're a prayer warrior, your prayers should go a long way.
Pelli: Amen oh!
Ogagus: How do you handle your female fans?
Pelli: I handle them the way I handle my male fans.
Ogagus: Haaaaaa!
Pelli: The attention is not even much now, but the few I just try to manage them like this is what I do; just love me for my music.
Ogagus: Any celebrity crushes in the entertainment industry?
Pelli: I don't think so; there are plenty beautiful ladies you know but none now.
Ogagus: What do you want to change about the music industry, if you are to change anything?
Pelli: I want there to be a market for different genres of music. Like where someone can do something really soulful and have crowd for that, a market for that. Someone will do hip-hop, real hip-hop and have true fans and a market for that to move, like you do classic music and stuff and you'll have your place.
Ogagus: Do you feel that death is plaguing the entertainment industry, from Justus Esiri to Goldie to Damoche?
Pelli:  I think there is nothing to it, it's just death and it's just so loud because they are public figures. It's just because they have something over ordinary people because they are actors, musicians, public figures…but I just feel everybody is equal. Death can come for anyone man, and it just takes you that's it.
Ogagus: Thanks for your time Pelli, wishing you all the best life has to offer.
Pelli: Thanks for having me bro!
THE ONE  DOWNLOAD
[audio:http://tooxclusive.com/wp-content/uploads/2013/04/01-The-One.mp3]
---