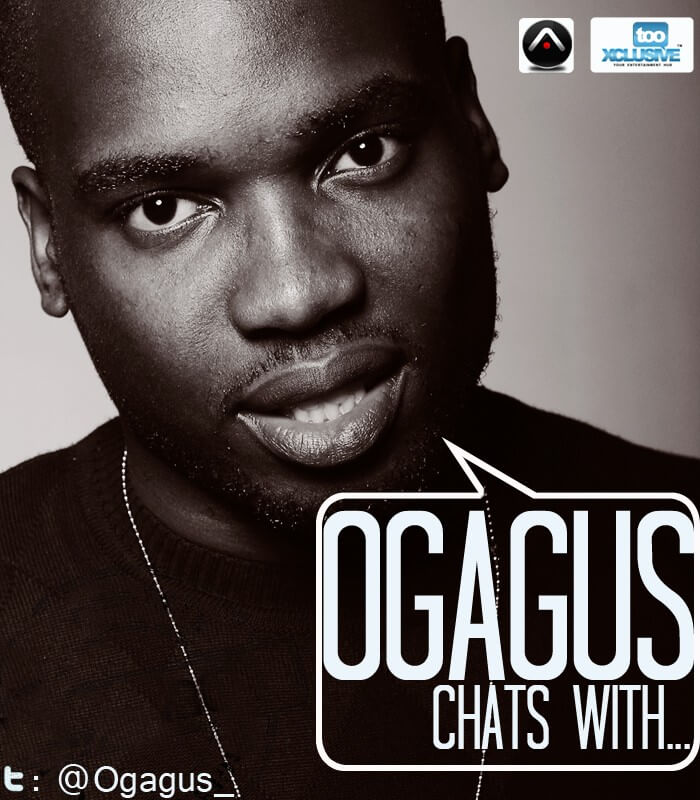 Ogagus is 'Tested OK' although he does not have a 'Figure 8' and never really rolled to 'Roll' nonetheless the feeling Rayce had when he realized that he has scored a smash hit cannot be duplicated. When its your time, its your time…you love him or loathe him, Rayce might just be the next big thing; with anthems that will cause a frenzy on any dancefloor regardless if they are played in the shores of Epe or the deserts in Borno under his belt, his production outfit called 'Admire Beat' which has helped create career-defining hits for artists such as Morachi with No Dull Me, Heart Robber by Kaha featuring 2Face just to mention a few, it is safe to say the crooner is not a fluke.
On my way to buy the new Samsung Galaxy Pocket for a friend that desperately wanted to use Instagram, my ears picked up soundwaves that my brain translated as "they call me Rayce", it was at that very moment it occurred to me that I had to familarize myself with the fast-rising musician. It proved difficult but I'm very resourceful and in no time I had the priveledge of TOK-ing with Rayce;
Ogagus: To be honest I don't know jack about you so what are your full names and if you don't mind, your date of birth?
Rayce: My names are Kingsley Irase Amoni, born on the 8th of November, 1983 and I'm from Edo state.
Ogagus: Apparently your stage-name 'Rayce' was culled from Irase. How long have you been actively making music again?
Rayce: I've been doing music and producing songs for at least 9years now.
Ogagus: Wow! Just to clear the air, are you signed to any record label or you're an independent artiste?
Rayce: Yes I'm signed on to Bigdon Records and managed by PUSH management.
Ogagus: When you recorded your smash single 'Roll', did you think it would be massive?
Rayce: Honestly, I didn't think or know it was going to be big. I loved it as a regular 'Rayce' track but most of my team members were not really digging the tune. Roll is my miracle but then again I think it was just about time. For those who didn't know 'Roll' is my official 6th single and the video was my 3rd. You see say e don tey abi? *laughs*
Ogagus: It was long over due man, the phrase "you don hustle" has to an understatement. Now you have a follow-up to 'Roll' titled 'Tested OK'; you don't want to see me whenever that track gets played at any party *laughs* can you tell us about the song and will it receive a visual treatment?
Rayce: Like I always tell people, the problem about having a hit single is that you are under way more pressure to get it right afterwards. I'm really not the kind of person to bow to pressure so I just made 'Tested OK' the same way I make all my other songs. I didn't not set out to make a hit record when I made 'Roll' and that's the same mindset I had making TOK. I think it's a good song but its up to the fans to decide what they like and what they want to dump. We are planning a grand video for 'Tested OK' that's why its going to come later. Watch out for 'Figure 8' video coming real soon.
Ogagus: Yeah, yeah I got dirt on that video. It took a while before 'Roll' became a smash hit, what was the secret?
Rayce: 'Roll' wasn't one of those songs that blew up instantly. In fact the video was already done before it started being heavy on the streets. The team had to intensify promotions for the song, meet everyone that had to be met. Of course loads of people liked the song without even being in contact with me or my team. It was just time, I won't say 'Roll' was more promoted than my previous songs.
Ogagus: Do you feel you'll be able to make another hit as big as 'Roll'?
Rayce: Honestly I don't know. I will just keep making music and improving my sound. Sometimes I feel like there is really no formular to making a hit. The song might get big cause the promotion was great, could be big because the people just loved it. No one really knows, I leave that issue to the God-factor and hard work.
Ogagus: This one is a little controversial, but I'm gonna shoot anyway. Did you ever pay a Disc Jockey to play your song?
Rayce: As much as I have a lot of kind people to thank for the success of roll, we still had to part ways with funds. I don't think it's a Nigerian thing. I think that is how the global music business is. If money won't exchange hands then I guess no one would even need a promotions budget in the first place. Na normal thing.
Ogagus:  You're currently working on your debut album I suppose and when should we expect the LP?
Rayce: I've been working actively on my debut album for at least 6years now. I produce songs so studio time and beats are not really a challenge. I have recorded and scrapped tons of songs for the forthcoming album. The album is still in the works but its certainly dropping before the end of the year God willing. All I can say is expect a great album.
Ogagus: What inspires your art sir?
Rayce: What I hear, neighbourhood slang, hanging with my friends and sharing ideas. I try to listen to everything cause besides being Rayce I'm also a producer so I have to be up to date musically. I also want to state that I'm 2Face Idibia's biggest fan and I draw a lot from his music as well.
Ogagus: Any collaboration or future projects we should look forward to?
Rayce: Yes! A whole lot of stuffs are coming up soon. My official website www.theycallmerayce.com is still being constructed, the Rayce TOK parties, Roll remix, TOK and Figure 8 videos, songs I jumped on with other acts, more shows and appearances. As regard collaborations well, the album will have special guests like Wande Coal, Wizkid, M.I, Tiwa Savage, Vector, Ice Prince, Morell, Kaydee, Dj Caise and a couple of others.
Ogagus: You got everyone on the LP then; an impressive all stars line-up maybe your CD will be called The Avengers 2. *chuckles* What would you change about the Nigerian music industry, if you had the power to?
Rayce: I think we are doing pretty well for a people and industry that had to grow solely on its own. We have had very little private sector and government participation so far. If I could change anything it would have to be the fact that our industry is running without a proper structure. The truth is nobody really knows how much any artiste has sold. We just make blind assumptions. The countdowns are way too random. We can't count airplay and determine other things. The business is just too random and that's what I'd like to change
Ogagus: Structure is something the entertainment industry lacks whether we are talking modelling, movies, comedy or music; I pray that problem is tackled as soon as possible. Well, before we conclude this session any final words to readers and fans?
Rayce: Wow! It took me a very long time to get to this point where people want to even read this interview. So your story and the next man's own can't pan out the same way, his breakthrough might come easily and you might have to wait a little longer to get there. Just do your thing and don't consider the competition. Work work work work pray work again, that's the only way!
Ogagus: Oh! Before I forget, in a woman, which would you prefer, big booty or big boobs?
Rayce: Hmmm! Lets just say I'd pick an African woman over any other kind. I believe u know why *laughs*
Ogagus: *laughs* I don't oh! Thanks again for pulling through despite the hurdles I had to jump to get you. They call him Rayce, they call me Ogagus and its a wrap.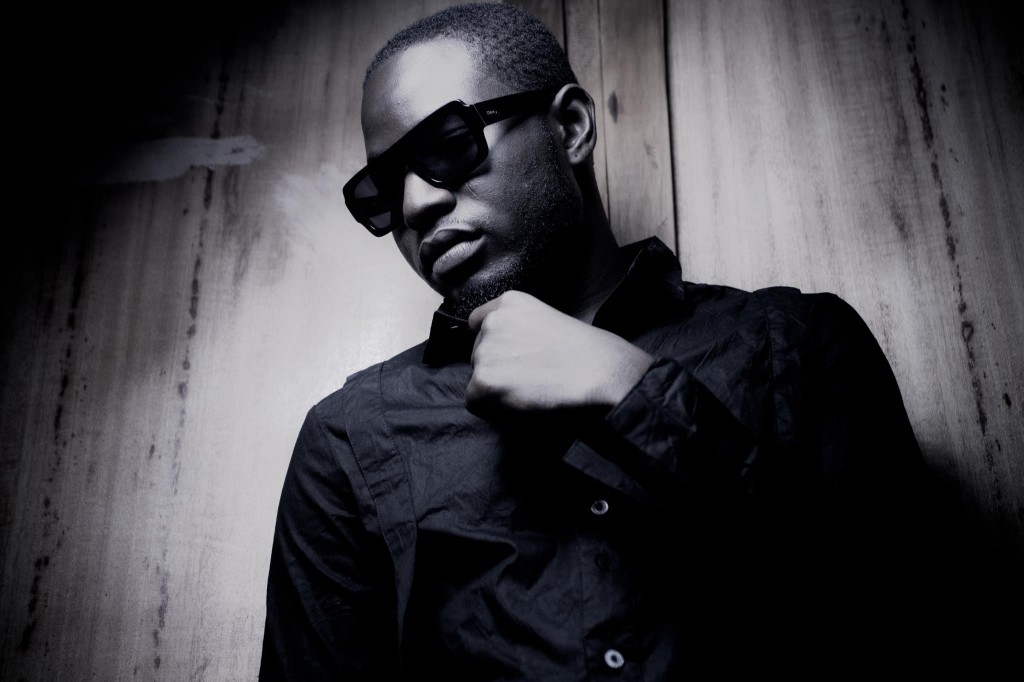 TRIVIA
1) Favourite song at the moment? Kukere by Iyanya
2) D'banj or 2face? 2face anytime, any day
3) Favorite TV Show? South Park
4) Last movie you saw? The Avengers
5) Favourite book? The Bible
6) Snapbacks or Shades? Snapbacks; I wish I had a Jimmy Jatt snapback though.
7) Favourite City? Lagos
Follow @Ogagus_ and @racyeonline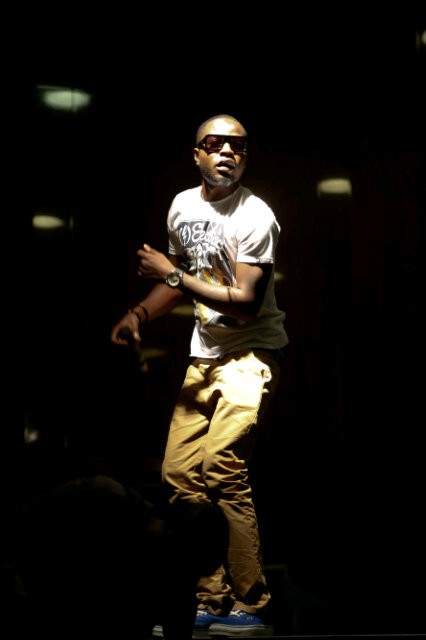 Tested Ok
[audio:http://tooxclusive.com/wp-content/uploads/2012/03/Rayce-Tested-Ok1.mp3]
Roll
[audio:http://tooxclusive.com/wp-content/uploads/2012/02/Rayce-Roll1.mp3]
Figure 8
[audio:http://tooxclusive.com/wp-content/uploads/2012/06/Rayce_-_Figure_8_Prod_by_GospelOnDeBeatz.mp3]