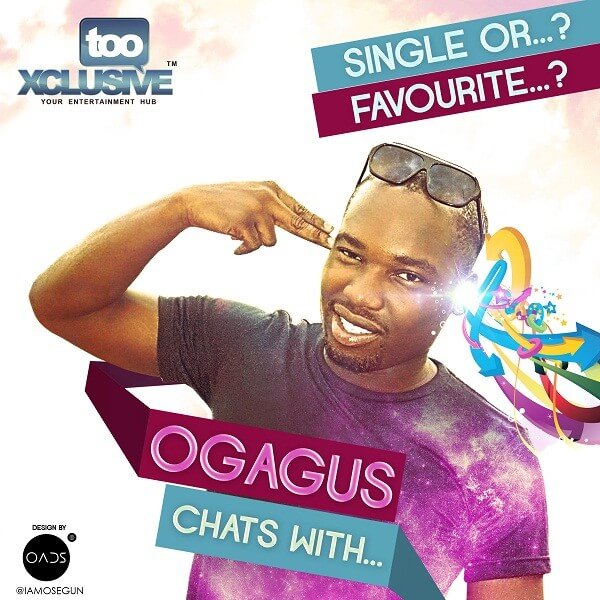 Normally I'm not a huge fan of vipers be it the reptile or the auto-mobile but it is safe to say a certain rapper that goes by 'Vector The Viper' changed that. I remember when I first heard a recording of the 6feet 3inches lyrical titan, it left my jaw hanging and I'm not a hip-hop head. In his debut LP 'State of Surprise', Lanre made it clear he is a grand-master when it comes to wordplay and delivery. Somebody mailed somebody, in the process another person lost his job and in approximately 48hours later I had a racy Q&A session about music, tv shows, shades et al with the 'We're Made' rapper and this how the conversation played out;
Ogagus: More as a science oriented word, people find your stage name fascinating. How did you come about it?
Vector: Like you guessed I got the name from class… I was just listening that fateful day and the name came up.
Ogagus: Does your music portray your personality as an individual?
Vector: Yes it does! Most times in a way I don't intend it to *laughs* you can't really hide who you are now can you?
Ogagus: *laughs* Yeah, I guess you can't hide who you are. Your early foray into the industry drew comparisons with rap greats, most notably Jay Z. How did you react to that?
Vector: Well I saw it as a little of both positive and negative. As I got fans and haters for the same reason, I just did not allow it get to me in a detrimental way.
Ogagus: How was your experience working with industry heavyweights, 9ice and Tuface?
Vector: Marvellous time in the laboratory! They both represented true and legendary qualities from how they handled the production to how they related and made the session very productive
Ogagus: With the number of collaborations that come your way, how do you find time for other artistes and you personal projects?
Vector: The truth is its a little complex trying to tell how I manage it but on the other hand music is something I really enjoy making so its all fun; especially when its with fellow very talented acts.
Ogagus: Many arguably say your wordplay is the best in the game of present. How does the inspiration to manipulate words come to you?
Vector: My mum usually told a story of how when I was a kid she came to the living room and asked if I had tidied my home work while I was watching cartoons and I replied "Enh!", instead of "Yes Ma" and she said "Oo Gba Eko"; which means "you have refused polite training" and I replied while I was still glued to the TV set, "there is Eko in the fridge". For those who don't know Eko means solidified pap; she told it a while ago and it dawned on the that I had been word playing since I was a kid hence why it feels really comfortable doing it now. Cool story aye? *laughs*
Ogagus: Should I get you a blanket? *laughs* Since your breakthrough in the industry with so many plaudits coming your way, what has been the highlight of your career thus far?
Vector: I want to think and believe I haven't reached to the 'highlight' of my career yet or 'thus far' like you said.
Ogagus: I believe so too and also believe your second studio album is in your works or the in "laboratory" like you say, when should we expect it to be released?
Vector: Sometime this year, I'm looking at selling my birth month to the team but all the same we're almost good to go as we are selecting.
Ogagus: What would you change about the Nigerian music industry, if you had the power to?
Vector: Seriously there is a lot to be changed. I cannot start to count or mention them.
Ogagus: As a new skool rap artiste how would you describe the journey and growth of the nigerian industry till present?
Vector: Its been fast yet slow though. I guess that's life in this circle you know, improved and still improving as nothing is perfect.
Ogagus: Vec before we wrap this up, can you please drop a bar or something rhyming with "TooXclusive"?
Vector: Sick Vec rapping through a sinister mouth
The rap game is  comfortable feels like I live in my house
You been say make I drop bar? I get criminal mind so after this am letting prisoners out
Don't blame me though cos you asked for that
Na me dey reign now, call that the rap forecast
Finding me is an ULTIMATE SEARCH, so kudos OGAGUS
Get it OGA-GUS
Now that's tooXclusive! Ondun!!! *laughs*
Ogagus: Wow! Now that's exclusively ill. South shout to @YubbyThePundit and the beautiful @rukxy for helping my lazy ass to make this possible.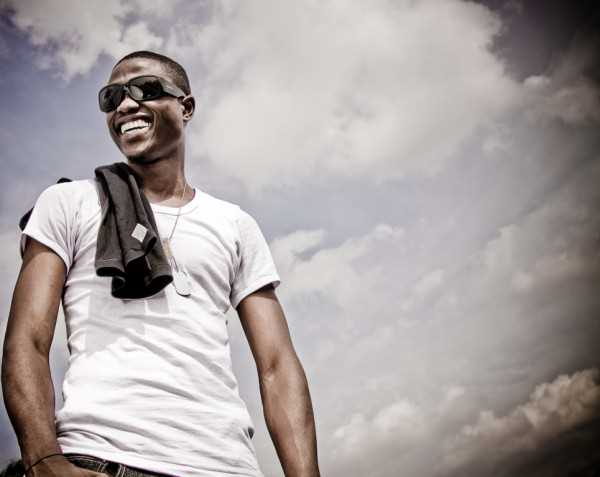 TRIVIA
1)Favourite song at the moment? Kukere by Iyanya
2) Favourite TV Show? A lot Yo! "The Roast" on Comedy Central and a couple of others.
3) Last movie you saw? I cannot remember.
4) Snapbacks Hats or Shades? Shared love between both.
5) Favourite City? Don't have one. I travel out of desire to leave somewhere for another place; nothing speacial really.
6) Album you can't do without? None in particular as I have alot of them I listen to well.
7) Tupac or Biggie? Both… Pac is raw energy and Notorious B.I.G is super fly with mad skills too.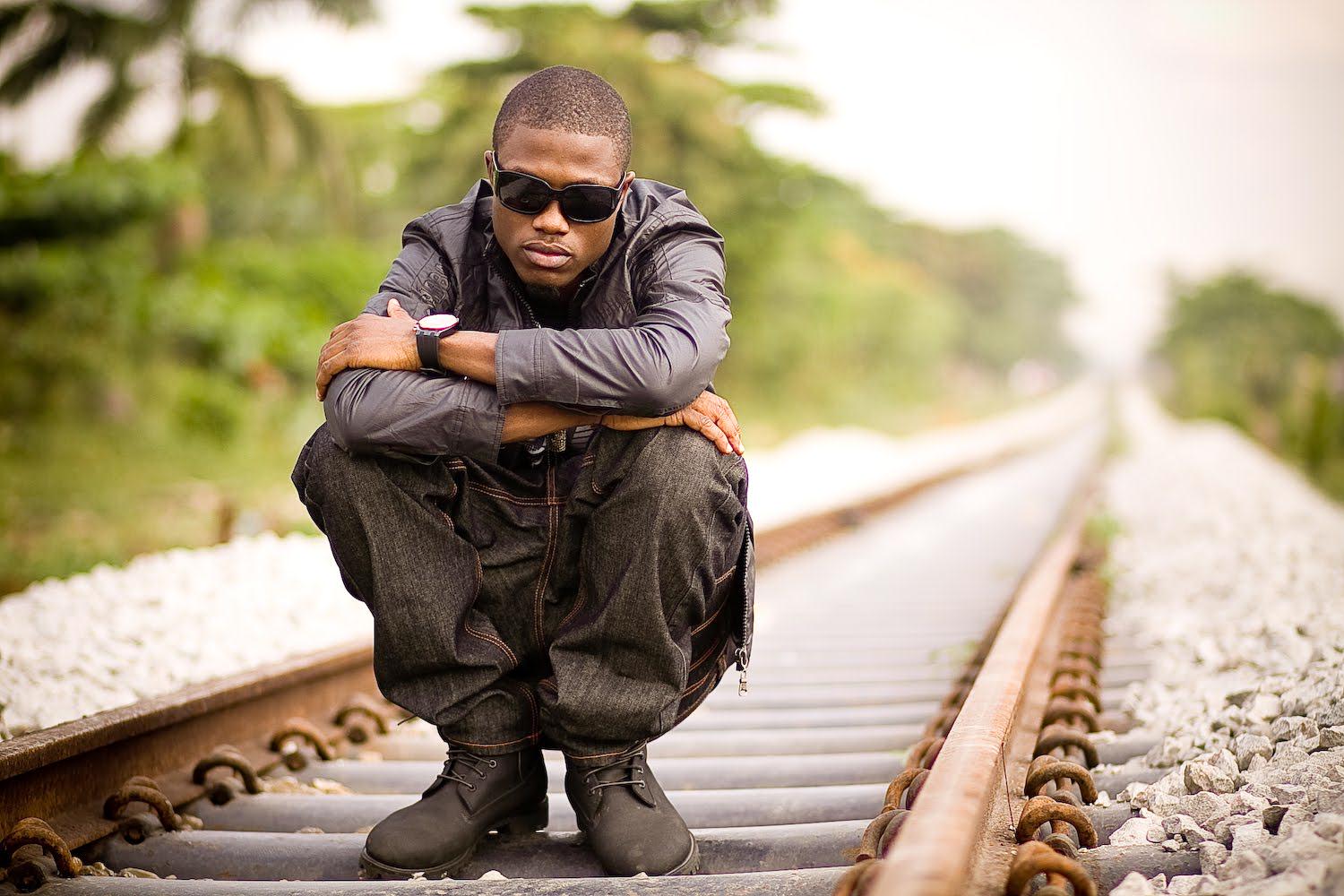 Follow @VectorYSG and @Ogagus_ on Twitter.