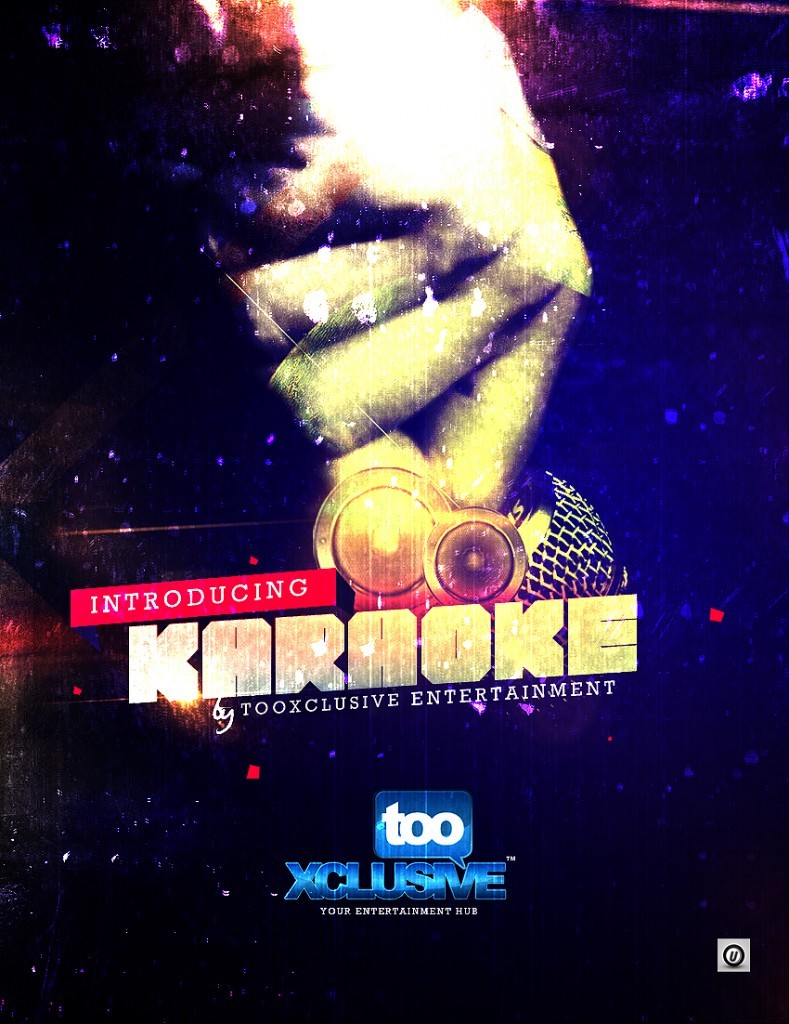 Your Best Music Blog is @ it AGAIN!! We are not sleeping @ all and bringing in new ideas to the site is one thing we cant stop doing. Introducing this new section of the site " Karaoke Section" We bring you Videos with lyrics not just the text BUT Videos with Unique Effects.
This Videos would be available for DOWNLOAD ( This Video lyrics wont be more than 10Mb each) .. Join Us every Friday for the Video lyrics for your favorite songs. Sit Back , Sing Along with friends and enjoy your weekend.
Watch The First video for this section Here —>  VIDEO LYRICS: Kcee – Pull Over f. Wizkid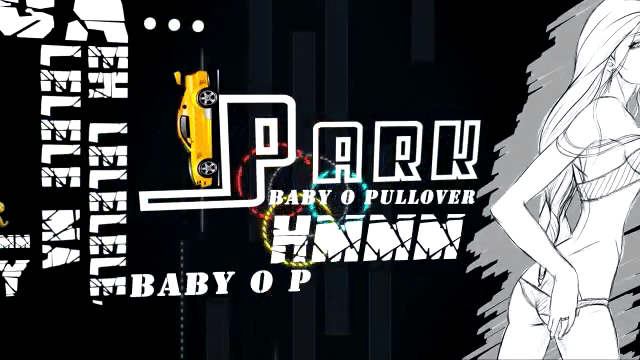 Share your Thoughts

"INTRODUCING – KARAOKE FRIDAYS on tooXclusive.com", 5 out of 5 based on 1 ratings.
---