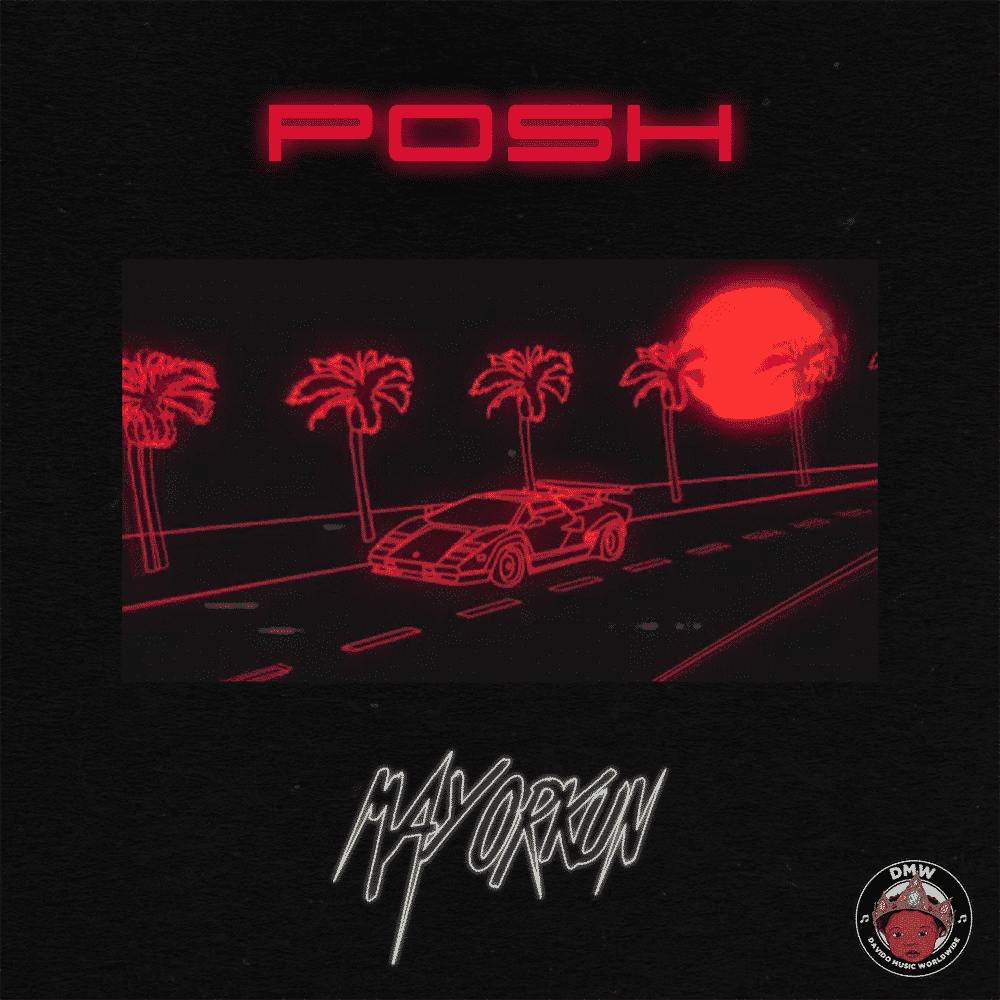 Following the success of is first single in 2018, "Bobo", DMW's flagship act, Mayorkun returns with a brand new single titled "Posh". The Afropop singer is preparing for his debut album and Posh is a sneak peek into what to expect from him on the project.
Below are our critical thoughts on the song.
@qwin_aisha    The DMW' mayor of Lagos has dropped a new single after his last hit Bobo, believe me this song is a dope jam. Listening to this song  is like listening to Soco by Wizkid cause they really do sound alike , the same vibe, the same sound just different lyrics.
Mayorkun brought his amazing talent on this one, although i feel like he could have used a different beat other than that, this song sounds like the next rave of the street. His pun game was on point and  I loved his rhyme.
Mayorkun just has a way of doing it, i mean he releases hit songs back to back which i hope he continues to do.
Rating 3/5
@manlikeyhusuff   Mayorkun just knows how to show how hardworking he is whenever he releases  a new musical material. The number "Posh" is a record filled with a lot of excitements which would just getting you hyped whenever you listen to it.
Not a bad record for the dance floors but personally, I believe every new project is meant to surpass ones previous musical efforts but listening to "Posh" I certainly doubt the record is up to the standard of his previous song, "Bobo", but in an industry like ours, only time will tell how successful "Posh" would get to be.
Rating 3/5