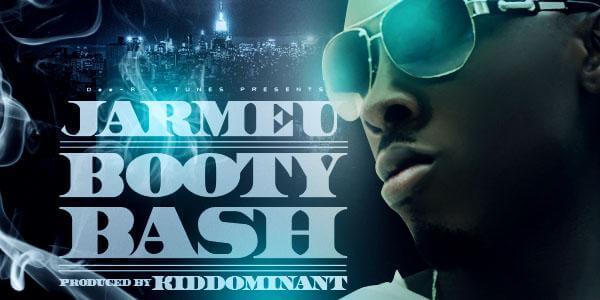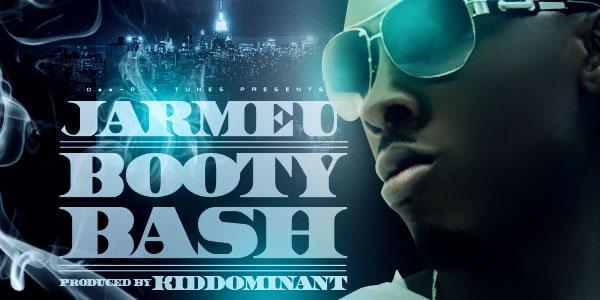 Dee-R-S Tunes ensign, Jarmeu is set to deliver the biggest party starting singles to end the year. The tracks titled 'Booty Bash' and 'Crazy Freestyle'. 'Booty Bash' is the lead single and tune to rock to this festive season. Thumping bass, accompanying drums and snares with beautiful piano work by Kiddominant that is sure to make it a favourite for party people while 'Crazy Freestyle' is a less-serious but very groovy track, which scores as a freestyle. 'Crazy Freestyle' was recorded and produced within 30 minutes with Jarmeu doing it in one take.
These tracks would end the very good year for Jarmeu – who industry pundits say owns year 2013 and the label, who signed the fast-rising producer and singer, Kiddominant.
These tracks cement the reviews that Jarmeu is a next rated and a superstar material which would transform shortly.
DOWNLOAD BOOTY BASH 
DOWNLOAD CRAZY FREESTYLE