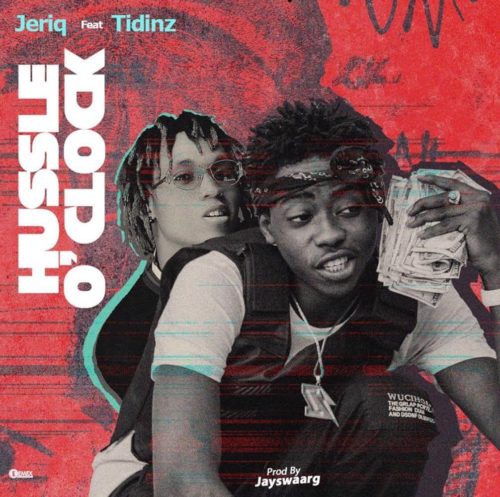 Stucc in the grind till our 4 pockets Full maka Nleka, the 247 code is " No More Nleka " until i rip ! This trap track is a timestamp for JERIQ the Lyrical Lucifer who is stucc in the grind to escape the tragic cycle of street violence he often rap about .
This joint should be banging whenever it's grinding time !12am – 12am ! No sleeping on duty, fighting to make it out the trenches 4L ! What time is hussle o clock? Everytime is Hussle O' Clock !
JeriQ featured Tidinz who is wholly invested in the code of the streets & paper chase !
Use the link below to download JeriQ ft Tidinz " Hussle O Clock " and share to your hommies
#IYOOCARTEL #NOLABEL instagram @jeriqthehussla
Copy