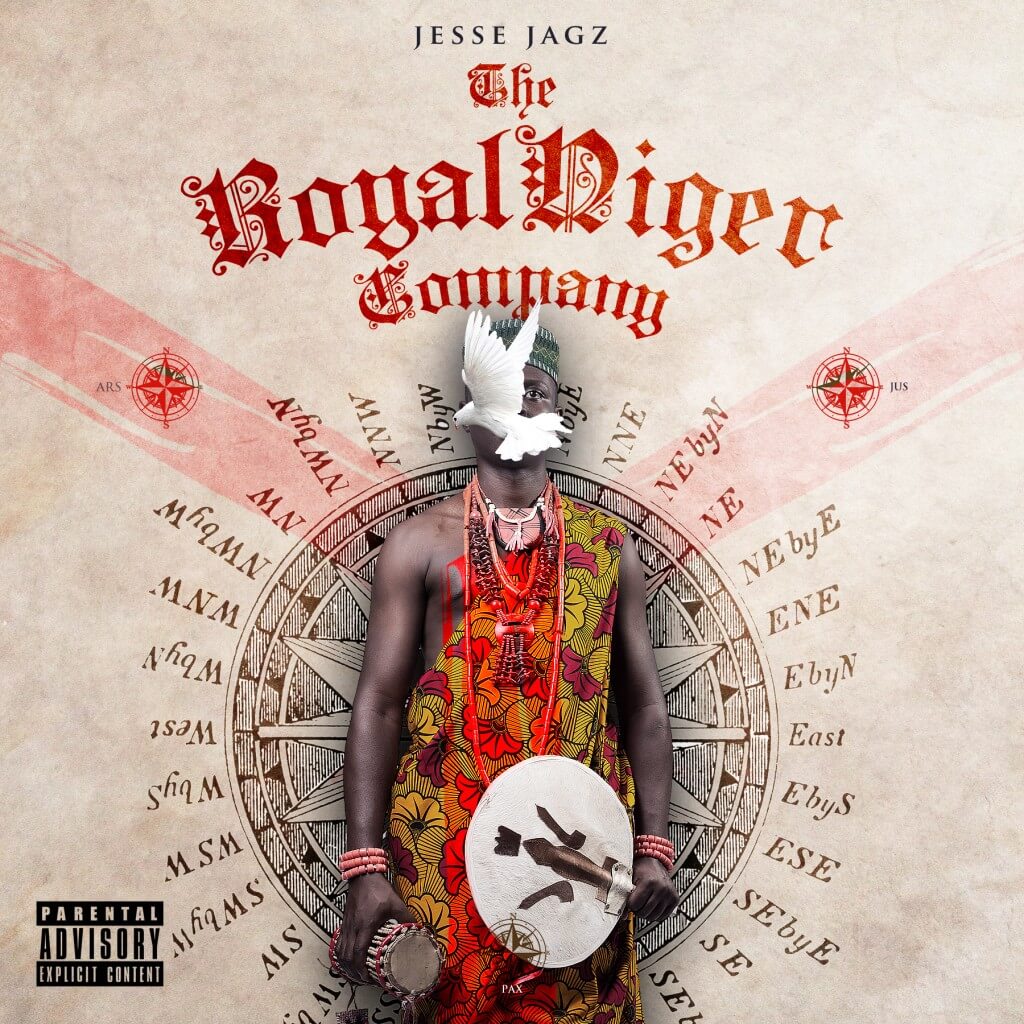 Since his departure from Chocolate City; Jesse Jagz has been painting his picture differently from the norm while making himself a force in the music industry leading his empire Jagz Nation.
Last year the producer wowed with his acclaimed sophomore album "Jagz Nation, Vol.1: Thy Nation Come" and now he is unleashing his third studio album with little to no warning.
What to expect from the album christened "Jagz Nation Vol.2: The Royal Niger Company"? Peep the jaw-dropping tracklist and artwork as we wait to experience the The Royal Niger Company on the 28th of March 2014.
1. Louis
2. Jargo ( Ain't Nobody) ft. Tesh Carter/Chaka Khan
3. Oceans And Lakes ft. Sarah Mitaru/Dugod
4. Sunshine ft. Fela Kuti
5. The Search (Radio) ft. Juamr/Dugod
6. Supply & Demand
7. High Life ft. Rex
8. Sunrise (Shine On)
9. The Case ft. Show Dem Camp
10. The Window ft. Jumar
11. How We Do ft. Tupac