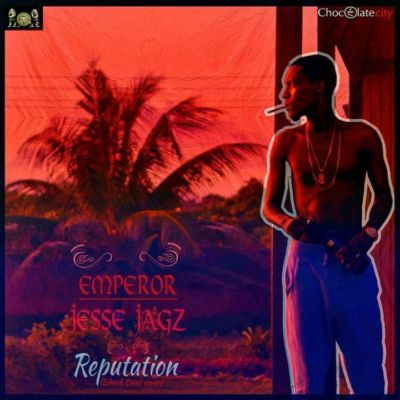 Chocolate City's Jesse Jagz has announced on instagram that he would be dropping a new record today.
As you already know, the Emperor, Jesse Jagz never disappoints.
In his words off the soon to be released record
Who knew I was this new and if you knew, would it be an issue?
Yes its official, the whole hood miss you, plus your old crew and new school with you, so who can diss you?
Anticipate!!