Last Updated on Mar 16, 2022 | 16:00 by Tommy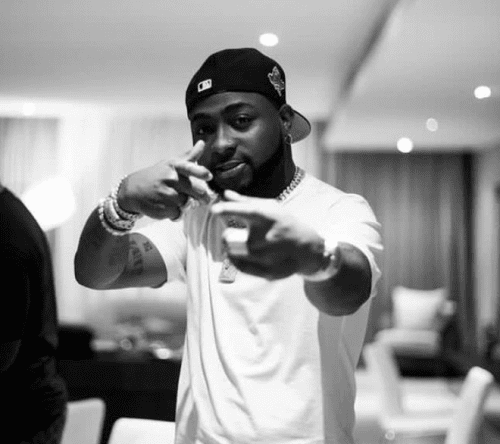 Davido has finally joined the millions lamenting about the drastic changes in the prices of Diesel, Gas and other commodities in Nigeria.
The Fem singer took to Twitter first to cry over the ridiculous amount he paid to clear his Lamborghini Aventador in Lagos. He didn't reveal the amount he spent, but from the way he shouted "JESUS", he must have spent a fortune.
View this post on Instagram
Davido also hopped on Instagram to lament over the change in price for diesel. Recall that Diesel in Nigeria was #500 per liter, then increased to #650 last week and as of now, its #800 per-litre.
OBO told his fans that should be enough reason for them to vote in 2023 because the change they ordered for in 2015, was not what they got.
See below