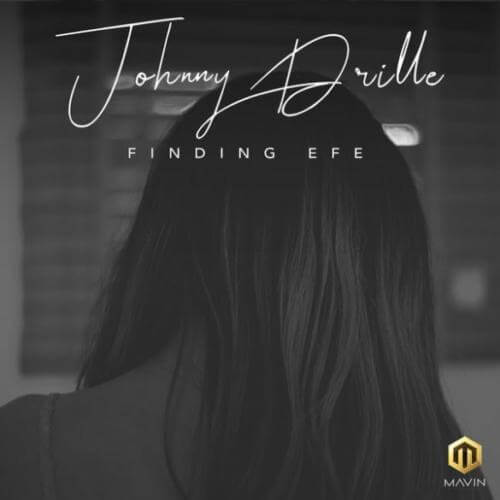 Just like the title of the song, "Finding Efe" is a beautiful song that has Johnny Drille searching for a lady who he considers very close to his heart. He travels everywhere asking people for her whereabouts from everyone as he expresses his desperation at seeing her.
However, Johnny revealed he once saw the beautiful lady who he calls "Efe," but he never mentioned a word and then walked away and since then he's been haunted by her.
The song is a mid-tempo song that touches every part of the soul and makes one remember the loved ones that one is far away from. The video to the song which was directed by Timmy Davies was published on the 19th of April, 2019 on YouTube and it has since amassed over 500 thousand views. In the video, Johnny searches for Efe after taking her picture in the marketplace.
He searched the whole town with a copy of her photo around but in the end, he still couldn't find her. According to him, a real-life experience compelled him to write the song in order to search for the real "Efe". We hope he finds her !!
Listen & Enjoy!!
Quotable Lyrics :
I am waiting here again
Will you come today?
Are we worlds apart?
I wan dey there where you are
Where are you now?
Are you anywhere around?
And even if we are worlds apart
I wan dey there where you are
Have you moved away?
I don't know, yes or no?
Did you get the mail
That I left you months ago
Will you come tomorrow?
I no know if na yes or no
Well I don't know tomorrow
But make we jam for here

"Johnny Drille – "Finding Efe"", 3 out of 5 based on 5 ratings.
---