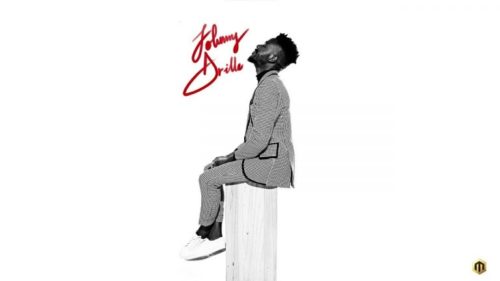 Johnny Drille "Forever" released alongside his hit track "Shine" in February 2019 was produced by Johnny himself. It's the perfect song for love birds.
Despite not having an official music video, It's audio has over 94,000 YouTube plays. It was released in the month of Love (February) which created an insane buzz for the song.
"Forever" is quite relatable with lyrics like, "I think of you tonight, You're always on my mind. It's a miracle that you're mine which was delivered beautifully by the singer's melodious voice. He talks about how he wants to be with her forever. The song is quite relatable.
The melody of the song has the folk genre mixed with a bit of Gopsel tunes -The regular kind we get from Johnny.
It didn't create much buzz as expected due to the kind of music consumed in Nigeria. However, It is believed that the song would achieve more commercial success once its music video gets out.
Quotable Lyrics:
I think of you tonight
You're always on my mind
It's a miracle that you're mine
I can see it in your eyes
I see it deep inside
Under sun or rain
You will be by my side, yeah yeah ah
Dem tell me things about you
But I will never doubt you, my baby boo
Oh yeah
Girl you are sent from heaven
I can't believe I found the sunshine in my life
Yeah yeah yeah
Stay with me forever
Our love will last forever
No man can put asunder
What God has joined together
Stay with me forever
This love will last forever
No man can put asunder
What God has joined together