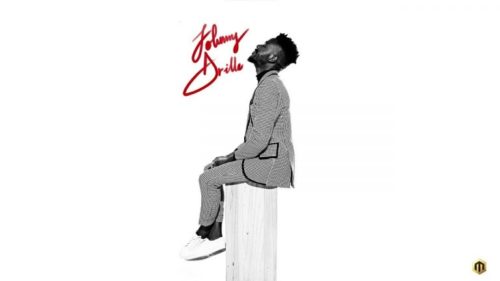 Johnny Drille Shine is a classic folk tune which was released in February 2019. It is a thoughtful song that certainly warms the heart. It is not the regular alternative song because the lyrics are so powerful, relatable and well structured. The chorus could serve as a mantra to everyone, both young and old. The Kind of song that you listen to to get energized and inspired.
Its music video which was released in March has over 200,000 YouTube views. It shows the busy lives of people from different parts of the country as they make way to their various places of work. Johnny has a simple message for everyone   Do your best in everything because everyone has a turn to shine. "Shine" is an extraordinary and beautiful record.

"Johnny Drille – "Shine"", 3 out of 5 based on 12 ratings.
---